Meeting someone in a meet-cute way is something that you probably want to experience, but the dating scene has changed for today's generation. While many are hopping on online dating apps, singles in Miyazaki City, Japan, are going old-school to find their "the one" – through handwritten letters.
In an effort to boost the city's low birth rate, organizers set up a letter-writing program to match potential couples ever since 2020. When the project first started, 450 people signed up, with most applicants being in their 20s and 30s.
Applicants are screened and paired with potential suitors based on information they submit about themselves, including their interests and hobbies. Their letters are assigned to the organizers, who check them to ensure the message doesn't contain profanity or insults before sending it to the recipient.
Rie Miyata, head of a local consulting firm tasked to run the project, said compared writing letters to online dating and said "it longer, and inspires you to imagine the person you're in communication with."
The pen pals who participate in the Miyazaki project also only know the other person's age. Details like their full name, job, and address are withheld. There aren't photos to swipe through as well. Miyata explained that "looks are often a decisive factor" when searching for a match, "but in letters, you are judged by your personality."
As of writing, 32 pairs have met personally, and 17 couples ended up having a romantic relationship.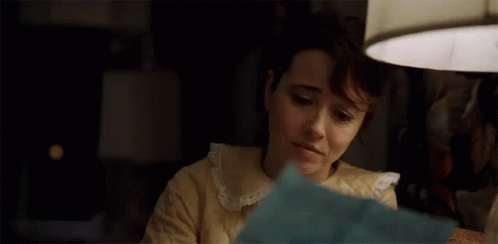 Banner: (L) Pexels/Castorly Stock