Because, well, why not?
If you thought you've already tried out all iterations of ramen, Japan, in all its weird and wonderful glory, has rolled the 'Happy Rainbow Ramen' – and it's as wacky as you think it is.
Per Sora News 24, the ramen is brought by Japan's Dosanko ramen house, with the ROYGBIV topping serving as the broth usually found in usual ramen dishes. It also features a much thicker consistency made from Hokkaido and Nagano miso broth base, and cheese fondue to hold the rainbow colors.
The rainbow sauce is then topped on Chashu roasted pork along with the usual ramen veggies and seasoned soft-boiled Ajitama egg. Sounds appetizing already, TBH.
Though one of the downsides is that the colorful broth eventually waters down once you mix up the ramen and get your fill. At least take the time to take a cute picture, we guess.
Meanwhile, people can get their fix at Dosanko branches in Tokyo, Chiba, Yamagata, and Aichi for 1,280 yen (PHP 590).
Ramen for one, pls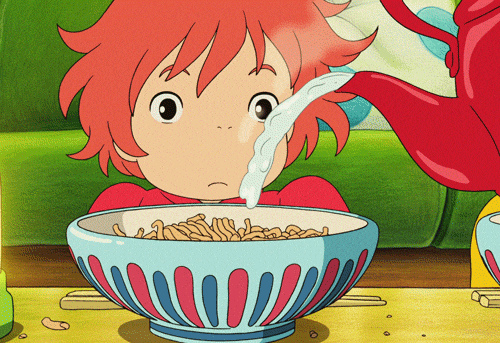 Banner graphic by Beatrix Zaragoza