We've all heard of those Do-It-Yourself (DIY) crafts, but Japan always has to take it a step farther.
Tsubasa, a Japan-based funerary company, is offering a home-made funeral service kit with all the funerary goodies we didn't know we needed: a wooden coffin, an urn for ashes, and a silver bone box. There's even an official funeral handbook explaining the ceremonial rites – because knowledge is power.
Before buying a set of your own, remember that the DIY kit is a team effort as it's probably gonna be hard to carry out the ceremony when you're, you know, dead.
Now we don't want anyone dying anytime soon, but with PH funeral services costing an average of PHP 50,000 to a PHP1.5 million, the ¥28,380 (PHP 13,000+) pricetag is undoubtedly a cheaper alternative. Minus the mortician and crematory services, that is.
It costs a lot to live but it costs a lot to die too, apparently.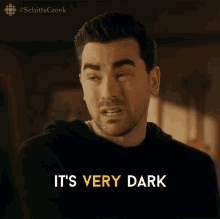 Banner credit: store.so-gi.com