If you're a big stan of Japanese culture, then you're in luck. The Film Development Council of the Philippines (FDCP) will be screening seven Japanese films for free at local cinematheques nationwide in celebration of Japan Film Week.
Per the press release, the series, in partnership with Japan Foundation, Manila, will run from January to March 2020. Those in the Metro can binge the films from February 26 to 29 at Cinematheque Center Manila. Other cities include Davao (January 27-31) and Iloilo (March 2-5).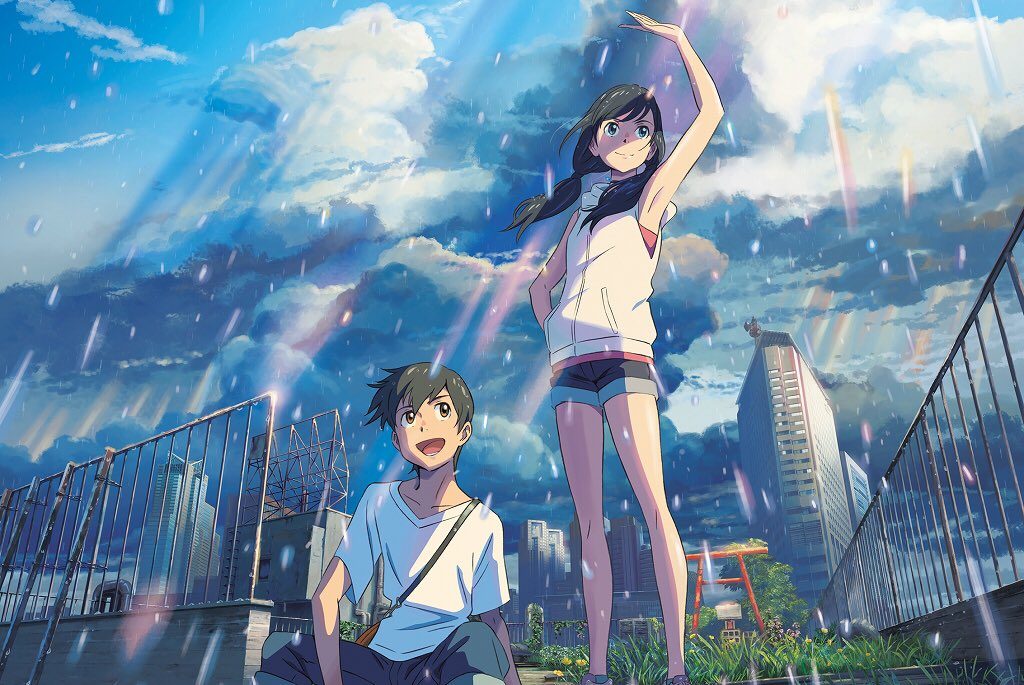 The seven critically-acclaimed flicks include animated films such as Makoto Shinkai's Weathering With You, Okada Mari's Maquia: When the Promised Flower Blooms, Shinbo Akiyuki and Takeuchi Nobuyuki's Fireworks, and Kosaka Kitaro's Okko's Inn.
Live-action offerings include the Yoon Mia documentary Life Goes On, Fukatsu Masakazu's drama film Dad's Lunch Box, and Keita Meguro's The Tears of Malumpati.
Take a look at the trailers below:
Maquia: When the Promised Flower Blooms
Fireworks
Okko's Inn
Weathering With You
Life Goes On
Dad's Lunch Box