Imagine having that much funds
With Japan's birth rates reaching an all-time low this year, the country is now turning to Artificial Intelligence (AI) to help their citizens get love lives and increase the population. How utopian/dystopian.
Per the BBC, the country will utilize the advanced tech through matchmaking services, as they'll provide more seamless results compared to human-run programs.
The AI's matchmaking criteria include matching income and age for now, but it could extend deeper into personalities and life goals in the future. Who needs the talking stage when you got an AI-matched SO?
'We are especially planning to offer subsidies to local governments operating or starting up matchmaking projects that use AI,' a Japanese official told AFP, as they'll be allocating almost 2B Yen (PHP 920.3B) to the cause.
'We hope this support will help reverse the decline in the nation's birthrate.'
About half of Japan's 47 prefectures are already using matchmaking services to find a partner, but the use of advanced AI could just be the push to get their love lives going.
A match made in AI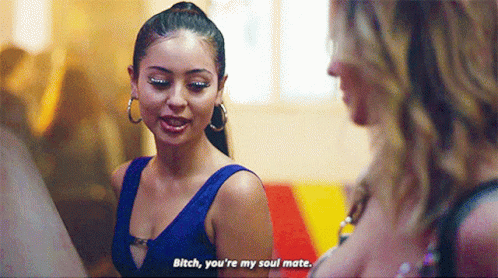 Banner credit by Beatrix Zaragoza