Okay, so first of all, we understand the 'everyone has their own pace' advice that life coaches love to espouse. We wholly agree with that sentiment, but that doesn't mean there aren't any individuals that make us go 'Wtf have I been doing with my life?'
Case in point: Momiji Nishiya. The skateboarder recently became Japan's youngest Olympic medalist at the age of 13 years old. That is not a typo.
Nishiya outdueled fellow 13-year-old Rayssa Leal to become Japan's youngest Olympic champion. The former record-holder was swimmer Kyoko Iwasaki, who won gold in the 1992 Summer Olympics in Barcelona.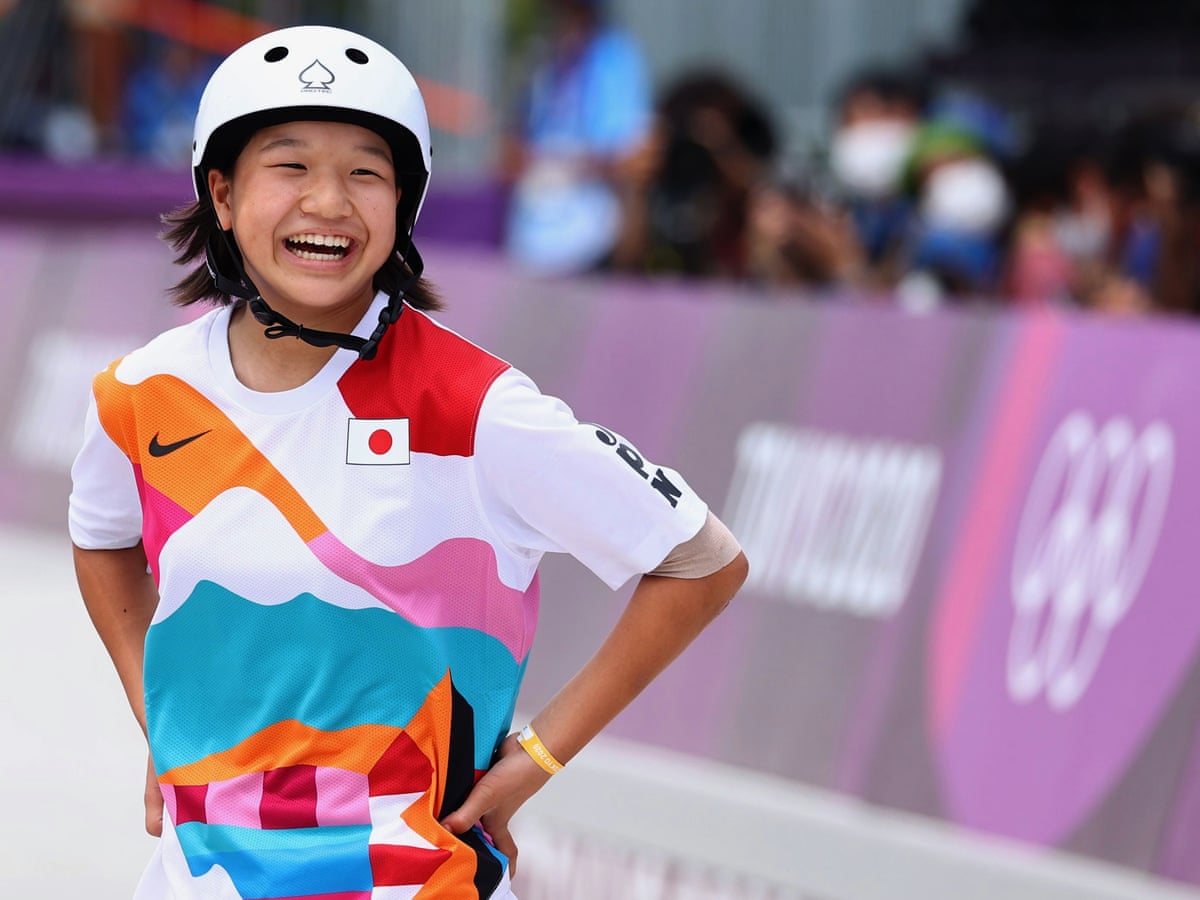 Nishiya outpaced representatives from Brazil, the USA, Netherlands, China, and including our very own Margielyn Didal in the top 8. It seems Japan really does have a knack for skateboarding, as Yuto Horigome won the men's competition to become the sport's first-ever Olympic champ.
We dunno about you guys, but we couldn't imagine performing on the world stage – let alone winning gold – when we were 13. Does watching Saturday afternoon cartoons even count as an activity? Wunderkinds such as Nishiya really do make you reevaluate your life decisions for the past 20 years.