Over the years, the iPhone has been through many changes from its iOS updates to new features that get users excited. Back in 2017, the iPhone X was released with its Face ID to replace the fingerprint scanning system. But in a recent report by The Wall Street Journal, Apple is apparently working on developing health tools to detect anxiety and depression by face scanning.
The researchers hope that through the use of sensor data such as mobility, physical activity, sleep patterns, and typing behavior could reliably spot the behaviors associated with the said mental health conditions. Other elements might include facial expression analysis and heart respiration rates. Apple hopes that this initiative would be a basis for unique features for its devices.
The tech giant partnered with the University of California, Los Angeles (UCLA) to conduct a study that will observe stress, anxiety, and depression levels among 3,000 Apple Watch and iPhone users. The resulting data will then be compared to questionnaire results about a user's emotions and levels of cortisol, a stress hormone in the participants' hair.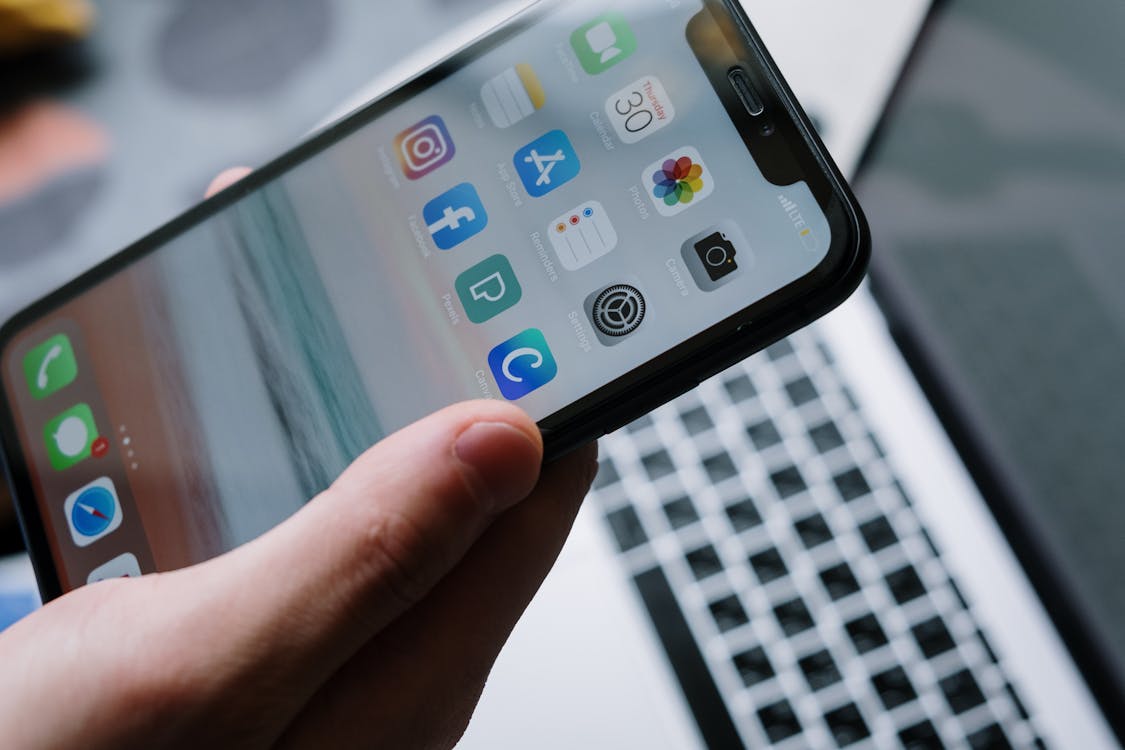 Apple also worked with pharmaceutical company Biogen for research on cognitive decline. It follows a 2019 feasibility study on 31 adults with cognitive impairment who used Apple devices differently compared to those with no impairment.
Apple and its research partners are in the early development stages, so it might still take a couple of years before it adds the said monitoring features to the iPhone. But if the data is successful, then it could prompt users to take care of their mental health in the long run.
Apple has yet to release an official statement on WSJ's report, which means there is no assurance that the study will lead to the mentioned features.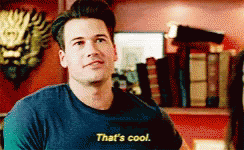 Banner: Pexels/cottonbro