Update
Apple has released the official PH prices for its current-gen of iPhones. The base iPhone 11 clocks in at PHP 47,990, the iPhone Pro at PHP 67,990, and the Pro Max at PHP 73,990.
The newest gen's price tags are surprisingly the same or even 'cheaper' than their predecessors. And by 'cheap', we mean 'lower', 'cause you'll still need to mortgage your kidneys with these numbers.
Thinking about upgrading to the latest iPhone? Here's how much you'll have to shell out. 📱Learn more: https://www.rappler.com/technology/news/242144-apple-price-iphone-11-pro-max-philippines

Posted by Rappler on Wednesday, October 9, 2019
By comparison, the previous iPhone XR debuted at PHP 50,990, while the iPhone XS and XS Max notched PHP 67,990 and PHP 74,990, respectively.
Original story below:
How much do kidney's sell for again?
Apple's next-generation iPhone 11, iPhone 11 Pro, and iPhone 11 Pro Max will be gracing the PH on October 25, just a month after its U.S. release.
The latest Apple product promises itself as the fastest smartphone in the market (as they all do), with an A13 Bionic chip, 3 different camera lenses, 6 new colors and, well, because it's from Apple.
Prices haven't been released but if we're taking it from their U.S. price tags, the flagship iPhone 11 will go for PHP 36,000 ($699), iPhone 11 Pro for PHP 52,000 ($999), and the iPhone 11 Pro Max for at least PHP 57,000 ($1,099).
Take the estimates with a grain of salt though, as the iPhone's prices also vary per storage size.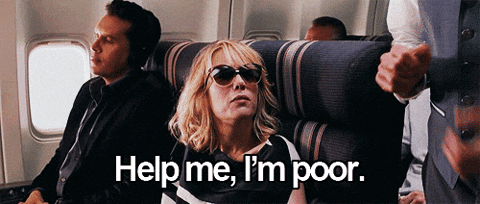 Banner credit: businessinsider.com