Even with the bagyo, terrorism and crazy politicians, we always have time for porn.
As part of their celebration for their 10th year anniversary, Pornhub just released an infographic detailing our fap habits for the last 10 years, and it came (*wink wink*) with some pretty interesting results
1. Pornhub has more members than the entire population of Sweden, Portugal, and Greece.
By comparison, Greece only clocks in at 11 mil. Pornhub could practically build an entire country if they wanted to.
We even already have an idea for the country's mascot.
2. We're actually spending less time watching porn
Pornhub attributes it to an "enhanced user experience", but maybe we're just bored with porn? Or maybe we're getting worse at keeping our wads in.
3. You could spend a 100 years watching every Pornhub video – and you still won't be done.
Pornhub says it would take exactly 173 years to watch its entire collection.
Challenge accepted Pornhub, challenge accepted.
4. Brazzers is the PewdiePie of Porn
Just like PewdiePie, Brazzers manages to delight BILLIONS of people across the globe, minus the annoying intro.
Kidding! We love you Pewds!
5. Lesbians are on top
It's nice to know that, despite all of the hate towards gay people, it's actually porn that would be the one to unite us all. PORN IS OUR SAVIOUUUR!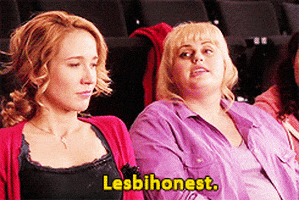 6. We like to keep it real
Amateur overtook categories like 'Gay', 'Blowjob' and 'Hardcore'.
For you non-porn connoisseurs, 'Amateur' consists of non-scripted videos (aka it's not fake) made by everyday folk just like you and me.
Turns out, just like with friends and relationships, we like to keep it real.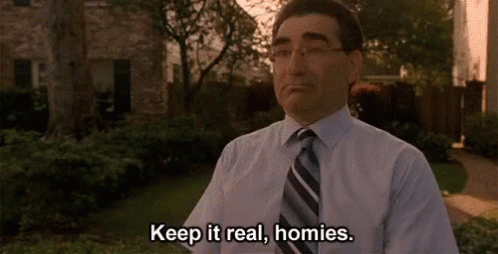 7. Riley Reid is your top pornstar of 2017
I feel a great disturbance in the Force, as if millions of people suddenly cried out in protest.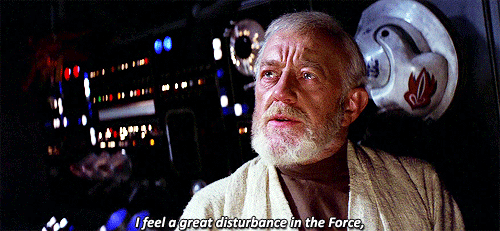 8. If Lisa Ann had a peso for every view, she can buy her own Jollibee franchise
Congrats Lisa Ann! Pa-burger ka naman!
Cheers to more years of porn everyone!