Scrolling through Instagram can sometimes feel like you're trapped in a black hole of endless content. There might even be some posts that you don't want to see on your Explore page. The tech giant added a new feature called Sensitive Content Control that provides a new feature to that issue.
According to a newsroom post, Instagram's latest setting will allow its users to decide the amount of sensitive content that appears on their Explore page. It reads, 'You can think of sensitive content as posts that don't necessarily break our rules, but could potentially be upsetting to some people — such as posts that may be sexually suggestive or violent.'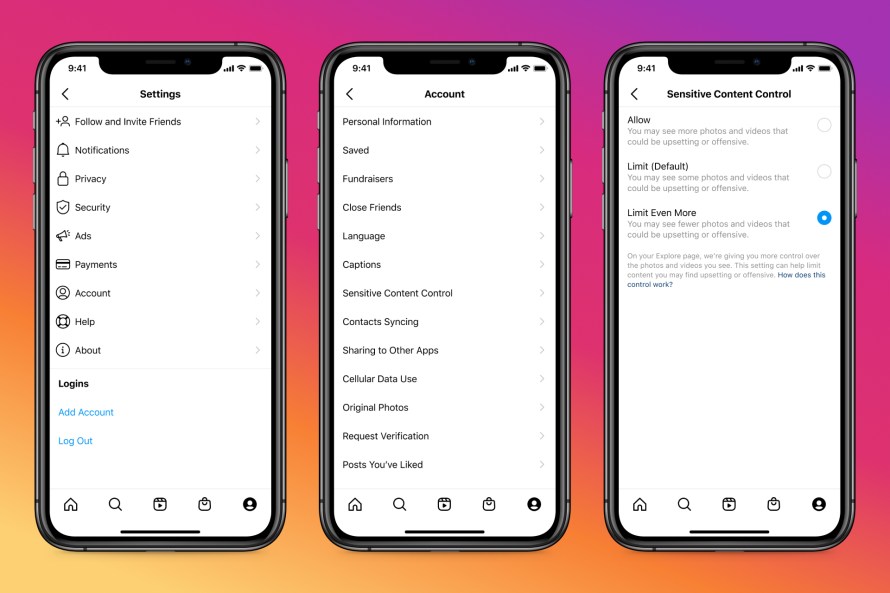 To see the scope of what could also count as "sensitive content," Instagram's Community Guidelines pointed out that it prohibits hate speech, bullying, or posts that might show a risk of harm to people. On the other hand, rules on content users may see on places like their Explore page are in the Recommendation Guidelines.
The Sensitive Content Control feature can be accessed through the Settings menu in the upper right corner of your Instagram profile. Tap Account, then look for Sensitive Content Control. You can then choose to keep the settings in default. But you can switch it to Limit, Allow (to see sensitive content), or Limit Even More (to see less). The Allow option will only be available to users 18 and above.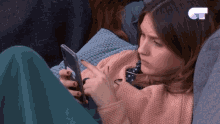 Banner: Pexels/omkarpatyane and Instagram