With all the Disney films turning into live-action remakes this year, looks like we'll be adding Hunchback of Notre Dame to the list.
The film, which will be titled as 'Hunchback', take parts from both the 1996 film and the 1831 Victor Hugo novel.
Disney has gained Tony award winner and playwright David Henry Hwang to write the film, with music by the animated film's original composers, Alan Menken, and Stephen Schwartz.
Rumor even has it that Josh Gad (Olaf, Frozen) who's already in producing duties, may be up to play the lead role of Quasimodo.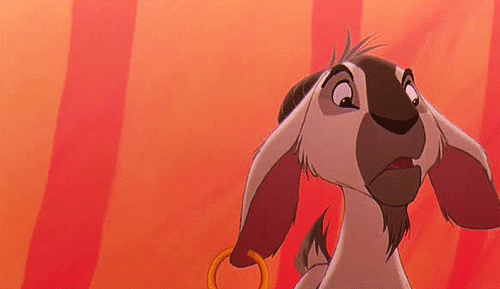 Just take a look at a recent tweet of him alongside a photo of Paris' Notre Dame Cathedral.
Sing the bells, bells, bells
Bells, bells, bells, bells, bells… pic.twitter.com/Sg676VmL77

— Josh Gad (@joshgad) January 16, 2019
Though there is no further release date on 'Hunchback', other Disney live-action remakes are set to be released this year, including 'Aladdin', 'The Lion King' and 'Dumbo'.
We can't wait!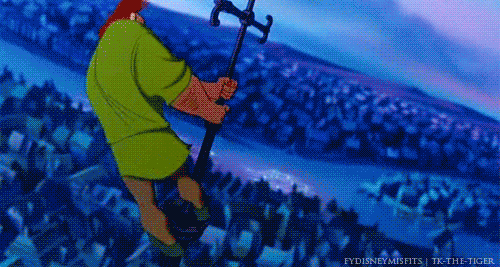 Contributed by: Cha Balcos