Sexism in the Philippine government? Say it ain't so!
Philstar.com reported that the Philippine National Police-Highway Patrol Group (PNP-HPG) is set to deploy the 'ladies' strike force' made up of attractive lady officers to ease tension during EDSA traffic. You read that right.
Apparently, the lady officers are called the strike force because of their 'striking looks'.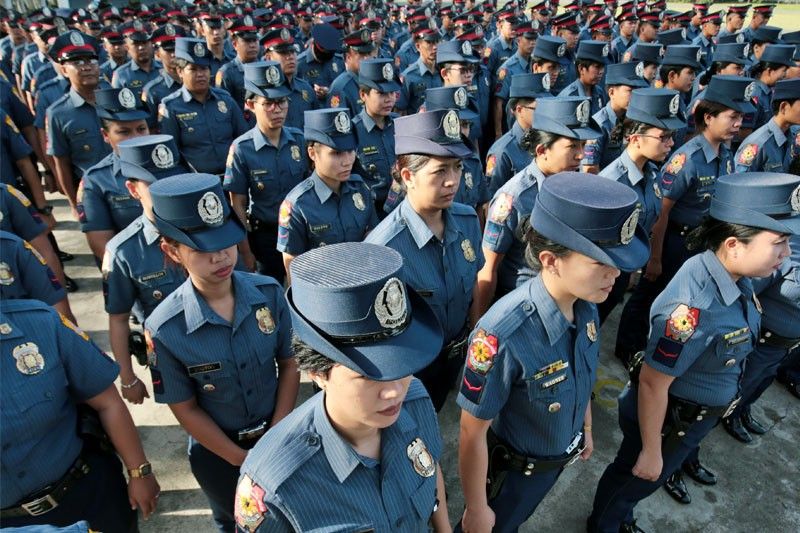 Despite acknowledging the move may be sexist, MMDA traffic head Edison Nebrija stated that the looks of the 'girlfriend-material' patrolwomen will make drivers more aware and have an easier time on the road.
PNP-HPG spokesperson Lt. Col. Ritchie Claraval also said 'One of the drivers would say, 'nakakahiyang mag-violate tayo, may mga magagandang babae pa man din diyan ng HPG."
'They're like models. They're really pretty. They are really head turners.'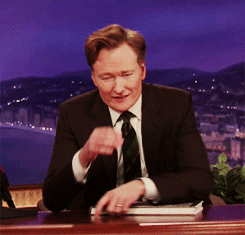 Don't get us wrong: hiring female officers no doubt uplifts the force's gender diversity. But the underlying idea that their looks were the main basis for their employment is a painful reminder of a system that so-often sees women as only skin-deep.
Banner credit: carmudi ph