Metro Manila is absolute heaven when half of the population is spread across different parts of the country. If you've decided to stay in the city and experience the minimal traffic for the long weekend, here are some ways to make the most out of the holiday.
Museum Hopping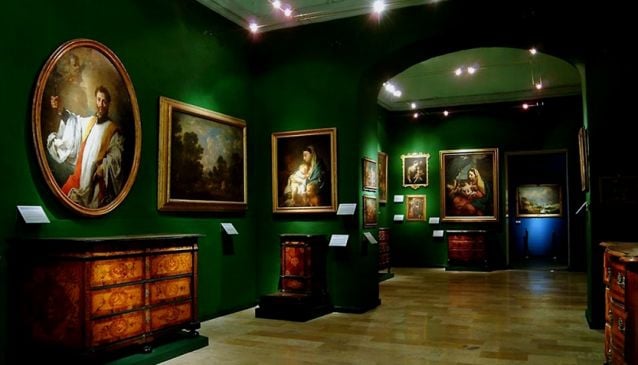 If you're a southie, the chances of you visiting Ermita on a regular day are slim to none. It's hot, it's traffic, and there's just way too many people. This long weekend is the perfect time to drop by Padre Burgos Avenue and soak in what the National Museum of Fine Arts, Museum of Anthropology, National Museum of Natural History, and the newly-renovated Planetarium has to offer. Make sure to double check which days they'll be open this week before setting off!
Watch the Newest Theatrical Releases
Now that you've got no responsibilities until Tuesday next week, you have the opportunity to catch up on the latest movie releases without having to spend 30 minutes in the parking lot! You've got an abundance of choices: Alicia Vikander in the newest "Tomb Raider" movie reboot, "Black Panther" (so you can finally understand what this whole Wakanda thing is about), "A Wrinkle in Time" for the kids, and so much more.
Go on a Netflix Binge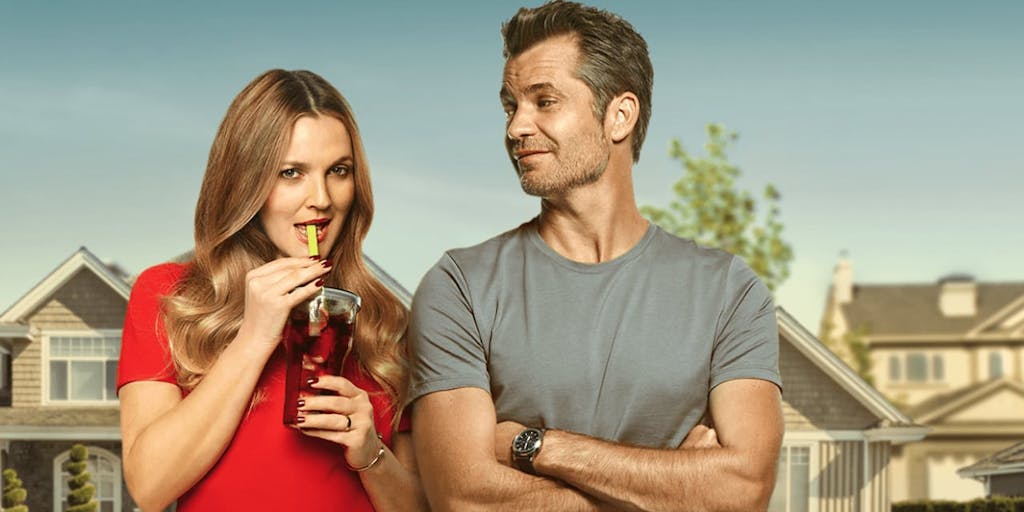 This one doesn't even involve getting out of bed but it's just as fulfilling. Netflix added more than a dozen new titles to their streaming service this week, including the second season of "Santa Clarita Diet", their original movie "Game Over, Man!" starring the stoner boys of the hit TV show "Workaholics", and the HBO documentary miniseries "The Defiant Ones" with legendary music icons Dr. Dre and Jimmy Iovine. Get comfy, get lazy, get binging.
See a Play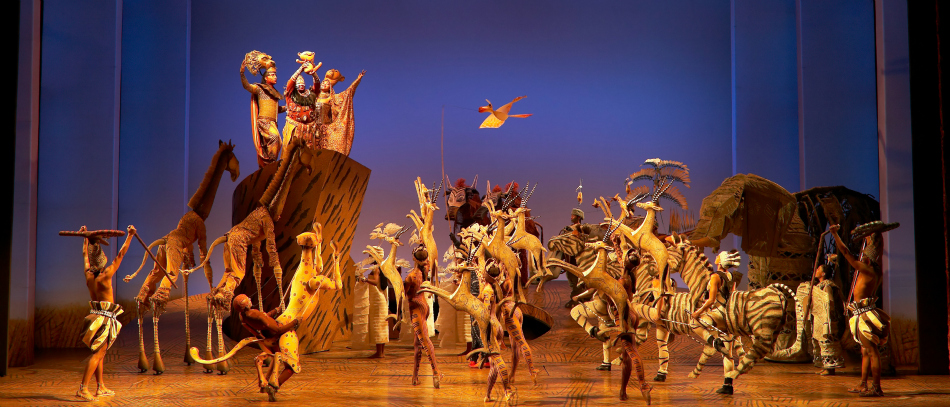 The Philippines is, without a doubt, one of the most musically-inclined countries in the world. We're blessed enough to have the opportunity to see talented Filipino and international casts up on stage performing both classic and modern musicals. Fresh from the oven is Disney's "The Lion King" musical, featuring six Filipino actors and a mix of Australian, Kiwi, and South African performers in the principal cast. The musical runs until May 6 at the Theatre at Solaire–don't miss out!
Finish Your Book
You're always whining about not having the time or the energy to finish the book that's collecting dust on your shelf, and now that you have both, there's no excuse. It doesn't even need to be an incredibly long book–light novels, short classics, graphic novels, it's up to you. Remember that you deserve some R&R this long weekend, so use this to hep you kickback and unwind as you dive into a completely different world.
Don't feel left out just because a majority of the people in your contacts are unreachable this long weekend. At least you get to experience Manila in its (sort of) prime state!