After Kevin Hart officially shut the door on hosting the Oscars following intense pvblic scrutiny for his homophobic tweets in the past, the gig now goes to… no one.
Variety reports that the award-giving body will pass on a host for the first time since 1989, and will instead rely on prods and skits from a select group of A-list celebs.
The Academy is supposedly scrambling to find willing volunteers, as the event is set to debut soon on Feb. 25. Their first choice? The Avengers, as the committee is apparently trying to snag as many Marvel actors as it can.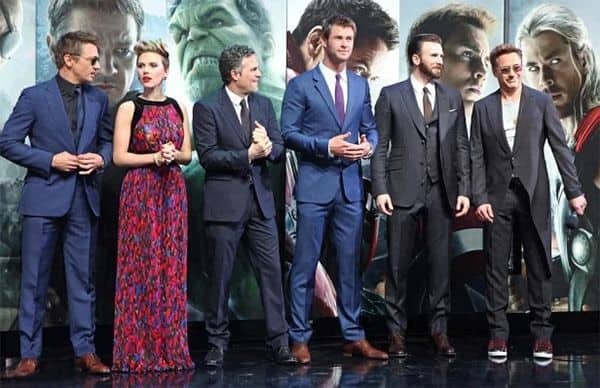 TBH, it's a pretty safe bet, as Robert Downey Jr. and the squad have been the toast of Hollywood for the past decade, thanks to their undeniable chemistry and hilarious Twitter banters.
Banner credit: variety.com