A raw look at the protestors
For their latest international cover, TIME Magazine has featured young Hong Kong citizens currently taking part in the protests for their country's freedom.
ICYDK, Hong Kong is still in an all-out protest for their democracy and autonomy against an extradition bill pushing to implement the "one country, two systems" form of governance with Mainland China.
The once-peaceful demonstrations from last year have since escalated into violent protests against the Hong Kong police, with the chaos bringing in the first day of 2020 to over 400 arrests.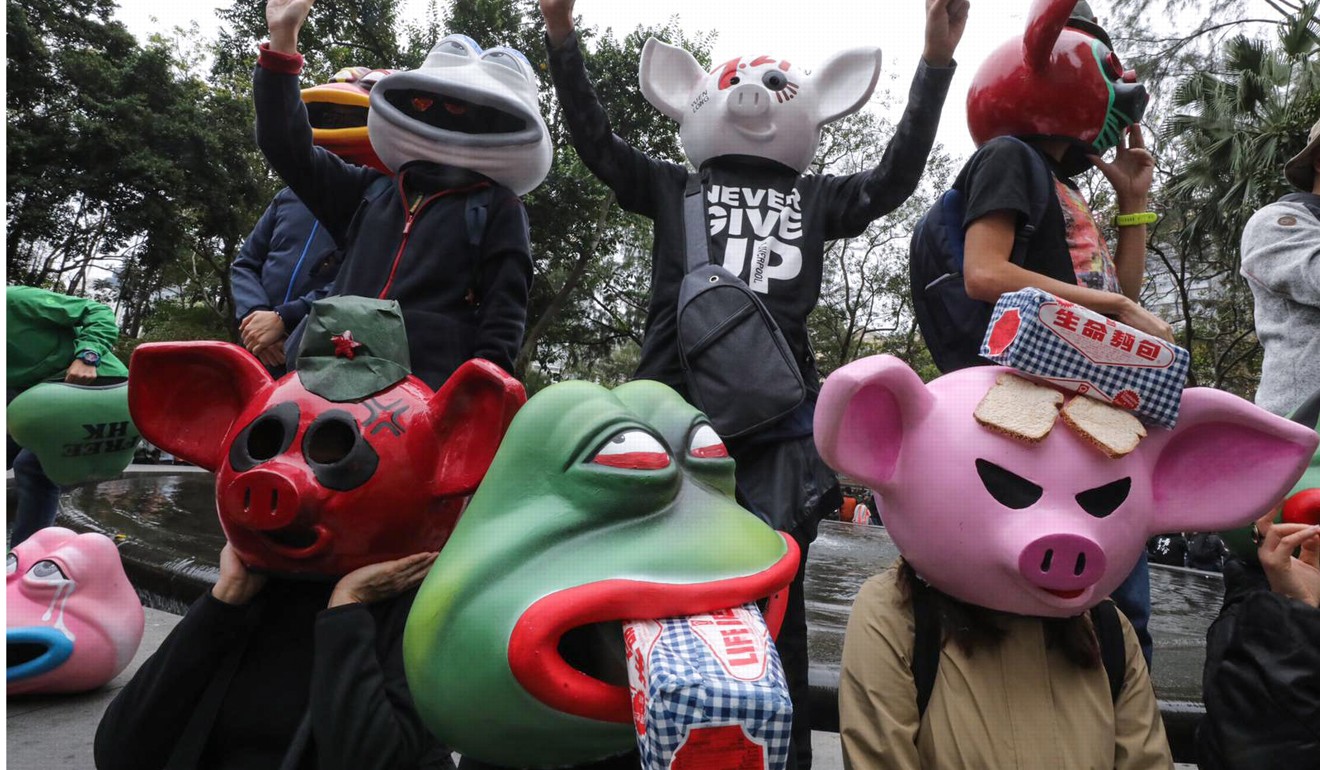 Meanwhile, TIME's cover story written by Laignee Barron takes readers into a personal look into the youth fighting for the nation's freedom. With their ages ranging from 15 to 23 years old, the masked young interviewees are openly willing to die to save their country from China's ruling.
'I would rather die than be arrested. If I die, at least the fury would sustain this movement.' said a 21-year old HK protester.
TIME's new international cover: "I absolutely will not back down." Meet the young people at the heart of Hong Kong's rebellion https://t.co/BeWFprxwzT pic.twitter.com/zdctBpWGd2

— TIME (@TIME) January 23, 2020
TIME has also previously given emphasis on the youth's role in society when they dubbed 17-year old environmental activist Greta Thunberg as their 2019 Person of The Year.
Read the full cover story here
Banner and article photo taken by Adam Ferguson for TIME