Leaders from different countries have their own ways of handling how to prevent the spread of COVID-19. But Hong Kong's government said it plans to euthanize around 2,000 hamsters as the city aims to push through with its strategy to avoid the virus.
The news came after an employee of Little Boss pet store tested positive for the Delta variant, while 11 rodents were also confirmed to have the virus. A customer who interacted with the worker tested positive later on as well.
Officials said it raised concerns about the potential animal-to-human transmission. Meanwhile, international health authorities explained the risk of the virus passing from animals to humans is possible but low.
Hong Kong's "zero-Covid" policy, similar to China, follows a procedure that aims to remove the slightest trace of the virus with contact tracing, mass testing, strict quarantines, and prolonged social-distancing rules.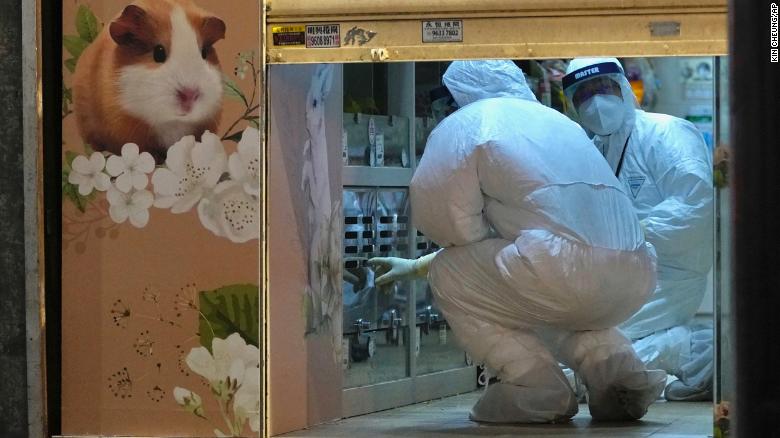 The country's latest measures involve culling of hamsters and other small animals like chinchillas, rabbits, and guinea pigs as a "precautionary measure". Authorities "strongly encouraged" individuals who bought a hamster after Dec. 22 to surrender their pet for culling.
Health secretary Sophia Chan said during a press conference, 'Internationally, there is no evidence yet to show pets can transmit the coronavirus to humans, but… we will take precautionary measures against any vector of transmission.'
The announcement led to an outrage caused by pet owners and animals rights advocates. There were also several online petitions that pushed for authorities to revoke their decision. The Change.org petition garnered over 26,000 signatures as of writing, and the Society for the Prevention of Cruelty to Animals (SPCA) condemned the ruling.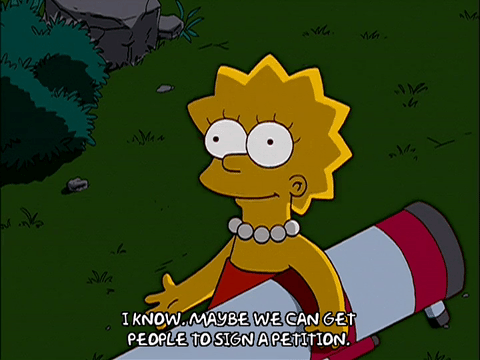 Banner: Unsplash / Ricky Kharawala