It was too good to be true
The Manila Police District's ambitious project raised a couple of important questions. Could Filipinos learn the true value of honesty? Could society stop being a dick for a change and be disciplined WITHOUT someone watching over them?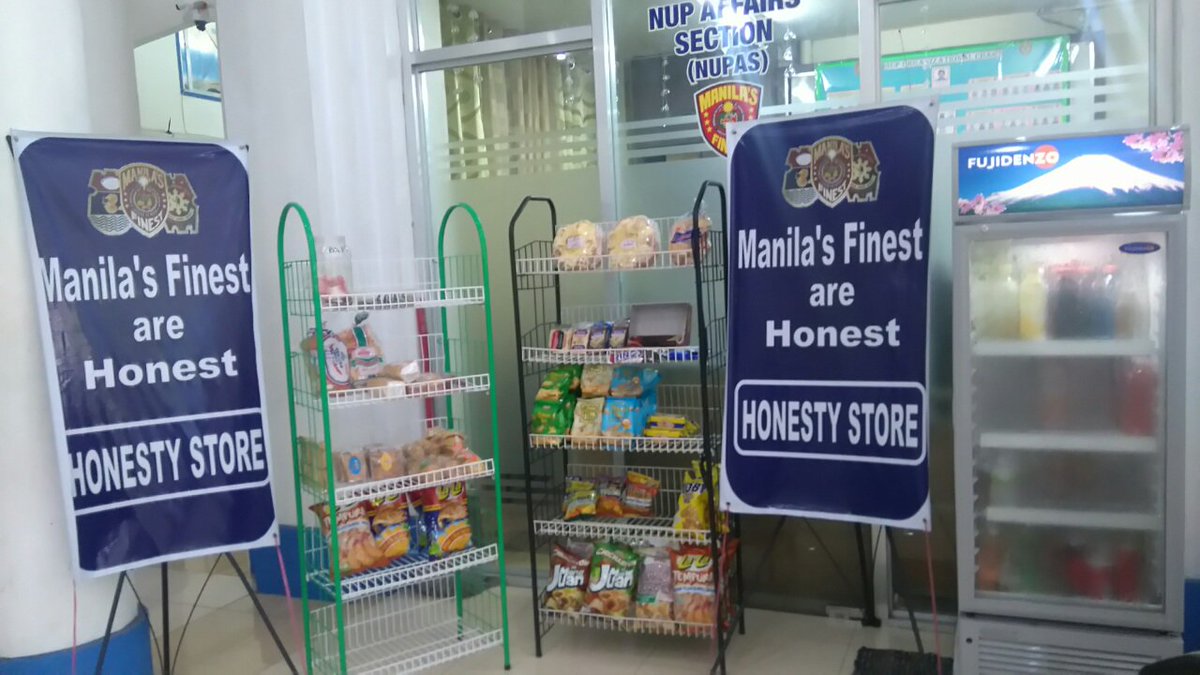 Judging by the results of the experiment, the answer is one big 'HELL NO.'
The MPD's 'honesty store' said goodbye over the weekend after a six-month operation, citing financial losses of more than Php20,000 (an avg. of Php 500 – 1000 per month), courtesy of dishonest buyers.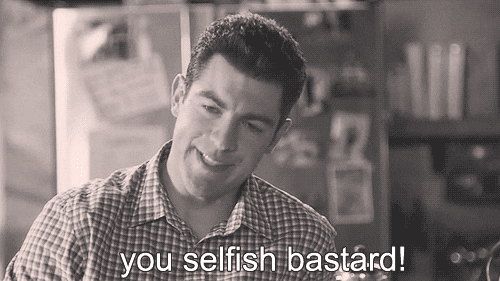 The amount also includes the infamous June incident, where a female MPD volunteer stole goods from the store worth Php15,000. The thief got away scot-free since the MPD decided not to pursue the case.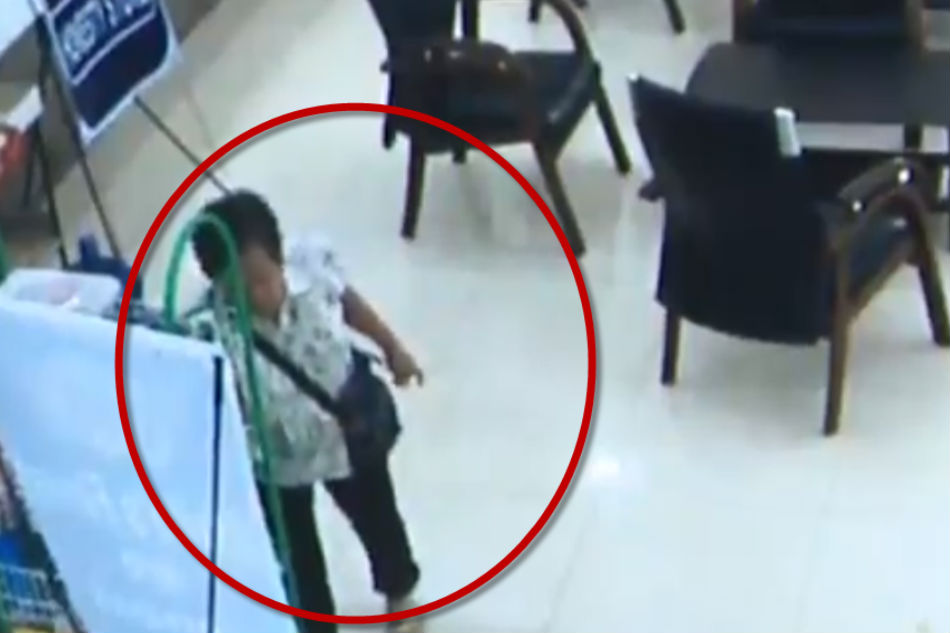 MPD's Ester Tan divulged that other thieves would get money from the collection box 'as if it is their personal ATM machine.' Others either paid the incorrect price or took more than the amount of change that was due to them.
'We wanted to replenish the store but it was an exercise in futility considering that it was not really doing any good,' she said.
The worst part? The 'honesty store' was a meter away from the guard at the lobby (not to mention the obvious CCTV cams), but it did jackshit to discourage the perps.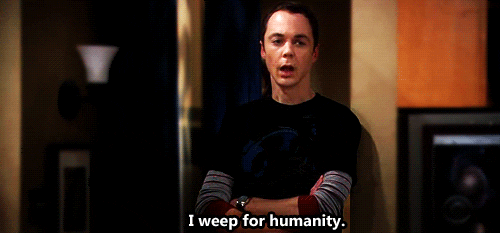 The 'honesty store' – the first of its kind in PH – was launched at the MPD headquarters at UN Avenue last June 9 and sold snacks, beverages and other items that were left unattended.
The idea was to teach police officers and guests that 'if they can be honest in small things they can also be trustworthy in bigger things.'