Lag? We know her
In today's episode of gaslighting to the highest level, Department of Information and Communications Technology (DICT) secretary Gringo Honasan said that our internet speed is 'not doing that badly', contrary to everyone and their mother's claims.
Honasan's statement came during a House hearing yesterday, where he explained that an average internet speed of 3-7 megabits per second (mbps) is doing well despite the numbers.
'Sa ngayon po, without going into figures, we are not doing too badly. Kaya lang po, naiintindihan natin na napakahirap nito ipaliwanag sa taong bayan,' Honasan said.
'Sila pumapalo ng 55Mbps, tayo naglalaro parin sa 3-5 Mbps pero hindi na po ito masama.'
For contrast, our neighbor countries Taiwan and Singapore are getting an average of 213.18 mbps on browsers and 56.43 mbps on mobile internet. Ouch.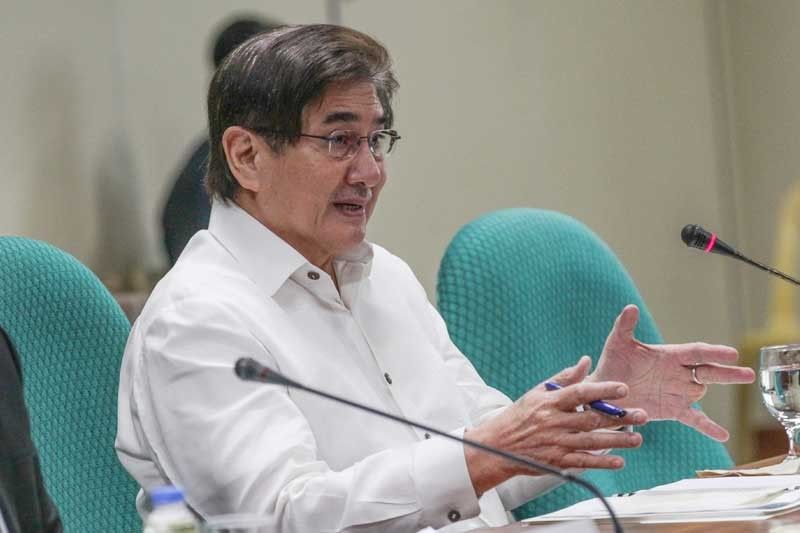 Meanwhile, DICT Asec. Emmanuel Caintic explained that our slow connection is from the lack of telecommunications towers in the country.
President Duterte previously called out PLDT and Globe for supposed slow service, to which they explained that it's the local government units' delayed signing of permits to put up cell towers. Just last week, nationwide tower permits were actually signed 'in record time' for Globe and Smart Communications Inc.
Despite the 'not that bad' claim', slow and unstable internet is often cited as one of the reasons for the call for an academic freeze, a move dismissed by the Department of Education as 'shortsighted'.
We can do better than pwede na tho