The past is passed. History is part of the culture embedded in our society.
It carries stories, experiences, and life-changing events relevant to present times. However, when certain agendas are pushed into people's narratives, the truth becomes distorted.
When lies are repeated multiple times, it eventually becomes the truth—a harrowing mindset people have as they manipulate history and share it with the world, with no regard.
Moving on?
Historical negationism happens when historical data, accounts, or experiences are altered differently. It results in disinformation which is one of the main problems nowadays, leading to the infiltration of lies.
According to Prof. Maria Luisa Camagay of the University of the Philippines–Diliman in the webinar Ano ang Dapat Mabatid ng mga Pilipino sa Pag-aaral ng Kasaysayan, revising history is necessary for the enrichment of new perspectives.
Looking for: History
In elementary days, we're told that Magellan was slain by Lapu-Lapu. However, historical accounts proved that it was one of Lapu-Lapu's commanders.
The Spanish colonization is associated with Magellan but it happened not until the other five expeditions entered our territory.
The focus of the education system is geared toward the Western colonization, not so much on our rich ancestry and integral parts of our history that shaped the democracy of the Philippines.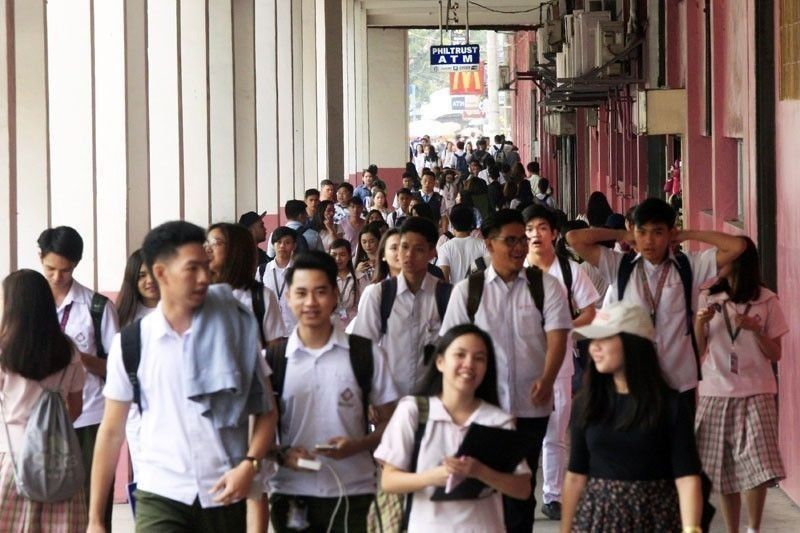 One of the new curriculum courses in college includes Readings in Philippine History. However, it contains only general topics such as the Philippine Constitution, agrarian reform, and taxation;
It also contains the Spanish colonization period which is counterproductive because it's also in the 'Life and Works of Rizal.'
It seems like we're lacking topics about the longest regime that ruled the country in schools. A training ground for our civic duty and nationalism where the youth spend most of their time.
New virus: infodemic
Social media and technology have their pros and cons. When democracy is at stake, infodemic put itself in the picture. Like a virus, the dissemination of information is quickly spread from one person to another.
It leads to adverse effects—maligning of the truth, even histories tainted with euphemisms. With that, a plethora of unreliable data, rumors, gossip, and the like feed into the internet chamber and our cognitive processing.
Its variants are misinformation, which is fabricated information with the goal to mislead; disinformation is a sensationalized form of media that mirrors mainstream news; malinformation is the truth but misused that it results to hate speech.
These past years have been a battle as peddlers of faux journalism come in different forms—blogs, websites, short-form videos (TikTok), and YouTube content.
The aftermath
The spread of infodemic, lack of historical information, and peddlers of fake news heightened the incognizance of the mass. Today, history is at stake. Despite court-ruled, documented pieces of evidence—the town seems to be painted in red.
The so-called golden days fictionalized the Tallano gold and Yamashita's treasure; the flaunted infrastructures built led the country to its greatest debt.
Short-form and long-form content creators tweak the truth even if the Internet contains archives (newspaper clippings, reports, court cases, books, etc.). People's attention spans continuously decrease, and so does the credibility of information.
Confirmation bias enters the scene. People become selective of the information and only retain what fits their "beliefs." Even if presented with experiences and sources, they discount them as fake.
Countering them with spliced information with questionable citations. When presented with research-backed alternatives, they feel personally 'attacked,' even though there are no ill intentions.
Widening our lenses
Distortion of history is a slap in the face.
It created a diversion in our communities. Not only does it diminish our cultural identities, but it also discredits the hardships and sacrifices of people who became a part of that history.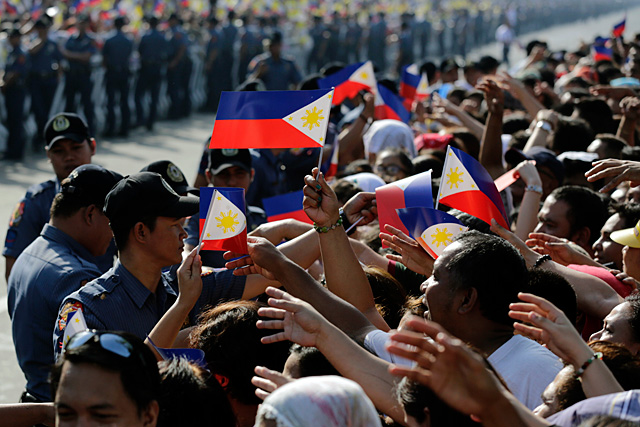 Advocate for critical thinking despite being infiltrated by people who challenge the norm. It's our civic duty to never forget and learn from the past.
Join discourses instead of harsh callouts. Everyone seems to have their fair shares of truths which makes it insoluble.
Even if you feel like you're only one among many—make the nation livable so that our history reaches the future generations.
As Martin Luther King puts it, 'Nothing in the world is more dangerous than sincere ignorance and conscientious stupidity.'