Move over Zac Efron! Joshua Bassett is King Wildcat now.
The 17-year-old actor has just been confirmed to be the lead star of a 10-episode tv show based on the original Disney channel movie 'High School Musical'.
But before you start analyzing if he'll do justice to Zac's 'Troy Bolton', he's actually portraying a whole new character named 'Ricky.'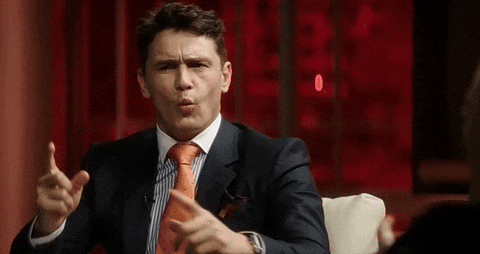 In the upcoming series, Ricky is out to win back his ex-girlfriend Nini by auditioning to star alongside her in his school's theater prod of, wait for it, High School Musical!
If you're a bit hesitant about this new take, Gary Marsh, the president and chief creative officer of Disney Channels Worldwide, assures that Joshua is the right choice.
'Joshua's interpretation of the Ricky character was brilliant – funny, winning and, at the same time, uniquely vulnerable.'
High School Musical: The Musical – which debuts in 2019 – will feature renditions of the OG soundtrack as well as a slew of new originals.