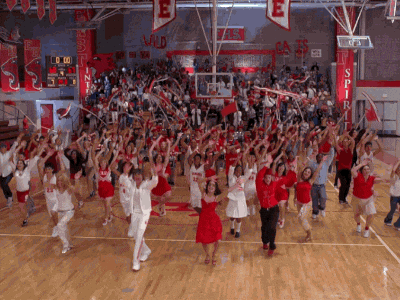 Remember when you were singing along Gabriella and Troy's duets, or copying Sharpay's iconic fabulous lines, or just dancing to HSM's iconic group numbers? Yup, those were the good old days.
And while it's been such a long time since the Wildcats' appeared onscreen, our hearts are still hoping for the promise of a fourth addition to the movies.
But lo and behold, 11 years later, the East High students are back — but in a series, and with a completely new cast.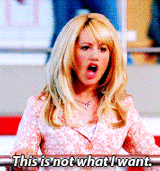 High School Musical: The Musical: The Series (yup, that's really the title) picks up nearly 15 years after the third movie. It follows a group of students as they count down to the opening night of their school's first production of "High School Musical".
Take a look at the new cast: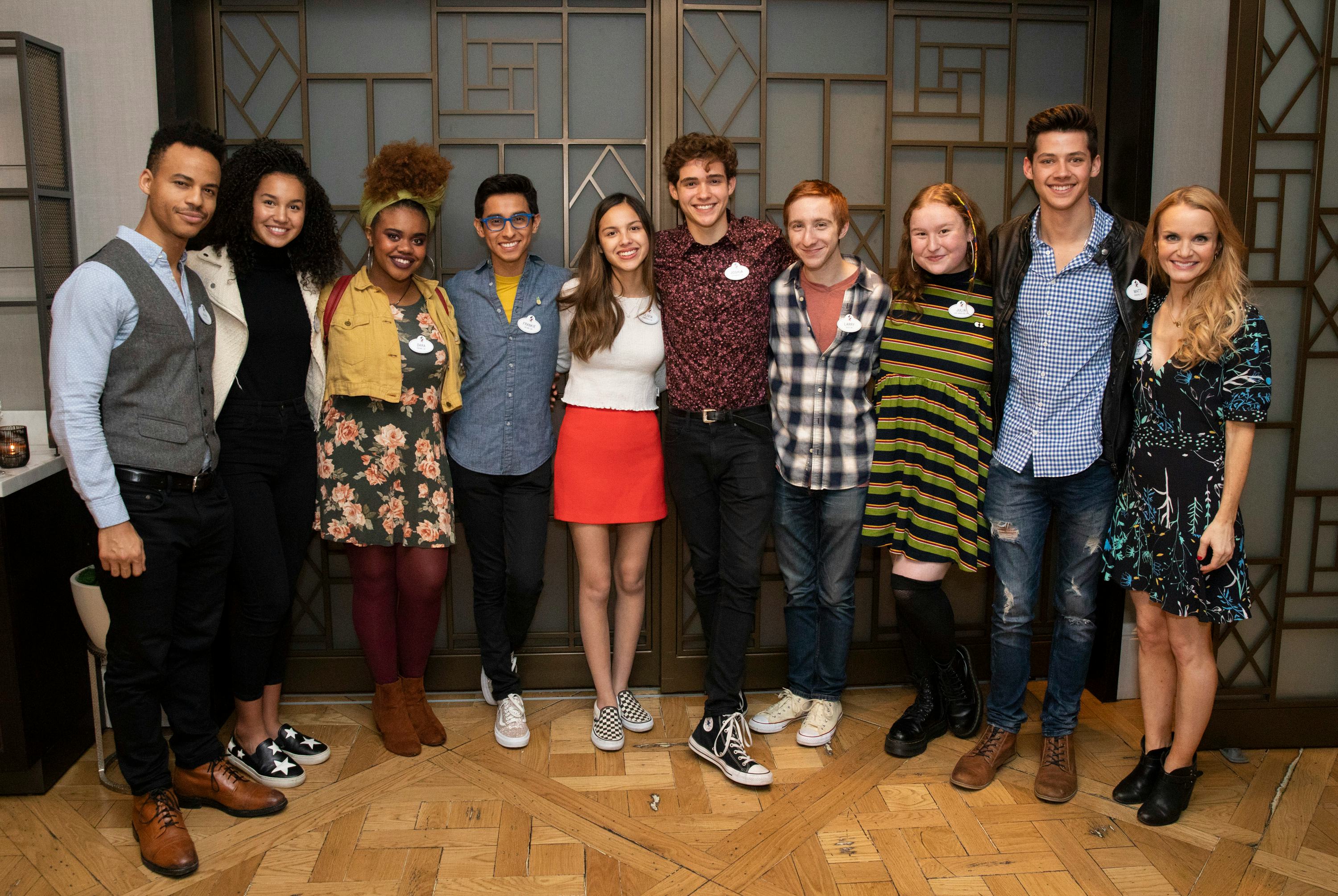 But even with a fresh new take on the franchise, fans are just not happy about the fact that the old cast won't be returning, and that it'll be a series instead of a movie.
Y'all fucked up on the Boy Meets World's reboot, The Kim Possible Movie, and now this High School Musical series shit. Disney going out sad. ? https://t.co/lHgVUIcbe8

— The boy that raps. ??™️ (@_DashawnJ_) February 16, 2019
S T O P R U I N I N G C L A S S I C S .

— Kaitlin Thomas (@KaitlinLThomas) February 16, 2019
They're cute BUT they're not the original cast so keep it.

they should've just made a whole new series/franchise with this cast…at this point they're only using the HSM brand for the audience/views. https://t.co/YtKc5hVs93

— fuck a fake smile | 想像 | 숨이사 (@cheylinpather) February 16, 2019
this is not what I want this is not what I want planned and I just gotta say I do not understand

— Jaci kimble (@jc_kimbro) February 16, 2019
the only way i want a hsm series is if it's about troyella married with kids like i know they would be idgaf we don't want knockoffs here.

— elizabeth (@deIIamy) February 16, 2019
The upside? We'll at least get to see new musical numbers in ol' East High, and one of them is bound to be awesome, so plus points for nostalgia, I guess? (even if we kinda totally get your disappointment, LOL)
And besides, it's not a reboot nor a continuation but a completely different story. Plus, who knows? The new cast might just win you over like the original one.
Contributed by: Cha Balcos