ICYDK, practically every Studio Ghibli film in existence will soon be available on Netflix. But it wasn't too long ago when the famed Japanese studio was adamant about lending their properties to any streaming platform. The ban on digital distribution was seen as influenced by legendary co-founder & director Hayao Miyazaki, who isn't exactly a fan of modern filmmaking.
Per SoraNews24, Ghibli co-founder & producer Toshio Suzuki revealed that Miyazaki's sudden change of heart was due to one relatable need: Money.
Turns out, the lengthy production on Miyazaki's final film Kimitachi wa Dou Ikiru ka, due for a 2021 release, will require the studio to shell out some hefty dough.
'It's only natural that [the film] will require a lot of money too. I told him this can cover the production costs for that movie. When I said that, he said 'Well, there's nothing I can do then.', said Suzuki.
But while 'money' might seem like a shallow reason, Miyazaki's retirement film is one that's actually close to his heart, as he's dedicating the project to his grandson. It seems old-school rules are no match for a loved one.
As Suzuki playfully jabbed, it seems the 79-year-old filmmaker is totally clueless about how digital streaming services work, much less their benefits.
'First of all, Hayao Miyazaki doesn't know exactly what video streaming services like Netflix are. He doesn't use personal computers, he doesn't use smartphones. So when you mention digital distribution to him, he just doesn't get it.'
But as SoraNews24 notes, concerns about finances and distribution is more in line with Suzuki's role as a producer and less of Miyazaki's as a director. In the loop or not, the times may change, but the appeal of Miyazaki's creative genius will stay the same.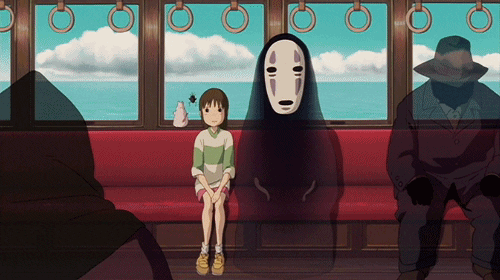 Banner credit: Third Editions