Potterhead feels returning
Per The Hollywood Reporter, a live-action 'Harry Potter' series has officially been greenlighted by HBO's video subscription service, HBO Max.
There are little to no details just yet on the upcoming series, as HBO Max is still apparently in talks with potential scriptwriters and stars to relive the magical world of Harry Potter. Per THR's sources, 'broad ideas have been discussed as part of the early-stage exploratory meetings.'
Heck, we don't even know if the series will be a retelling of The Boy Who Lived's tale, or an entirely different concept altogether. We're kind of hoping to see Hogwarts in a different light though.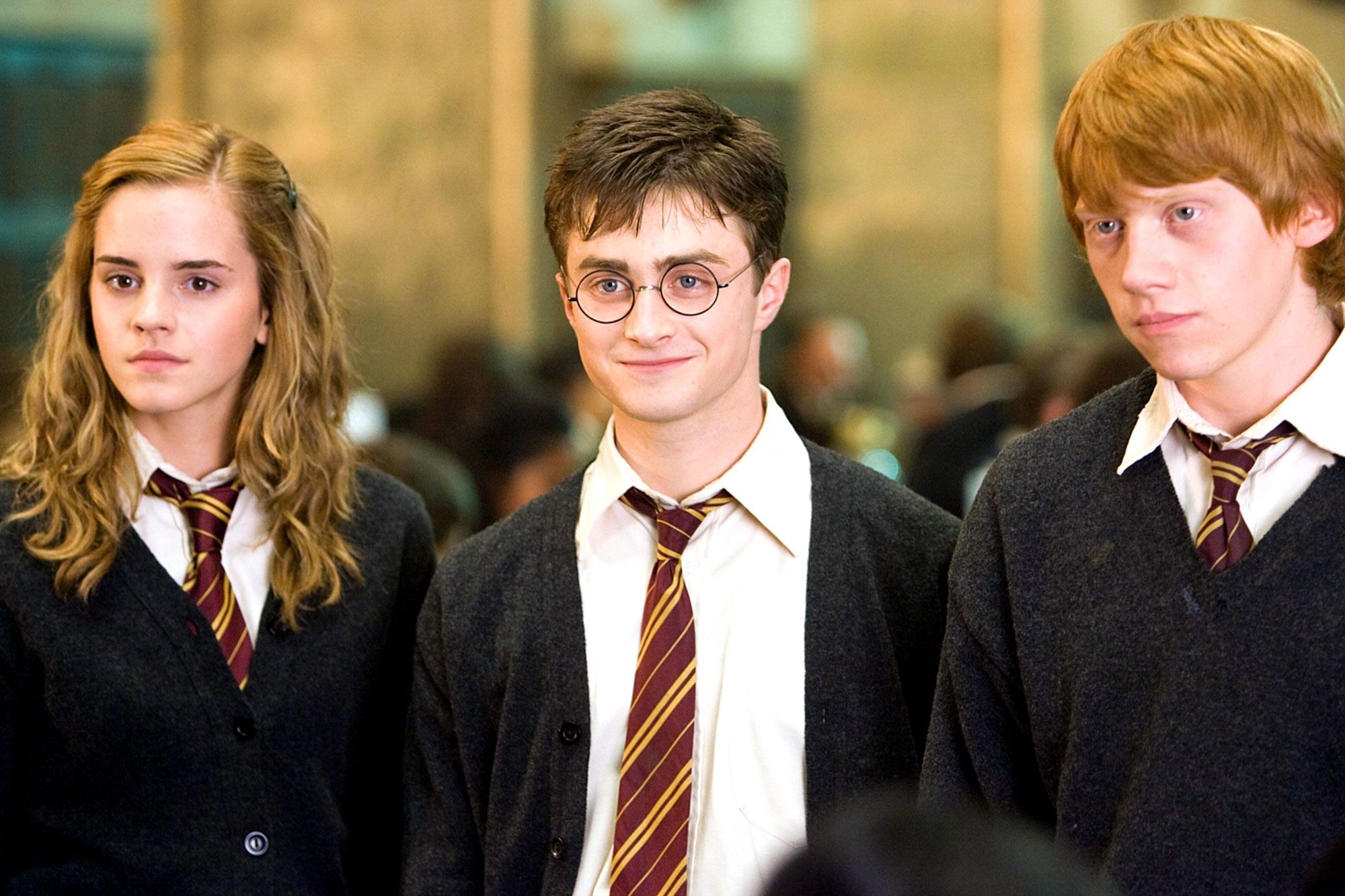 The 'Harry Potter' franchise hasn't come without controversy in the past years, as creator J.K. Rowling has been in hot water for her contentious views on the transgender community, going as far as being labeled a TERF (trans-exclusionary radical feminist) online.
She's since been called out by 'Harry Potter' golden trio Daniel Radcliffe, Rupert Grint, and Emma Watson. Talk about awkward.
Meanwhile, A new HP series also wouldn't be so hard to believe at this point, as streaming services continue to milk off original ideas from the past for that sweet nostalgia viewership – think Disney Plus' breakout hit 'The Mandalorian'.
They've also been a staple in pop culture consciousness with the ongoing 'Fantastic Beasts' spin-off films starring Eddie Redmayne and Ezra Miller.
A series would also likely give more justice to the novels if they ever go down that retelling path, as full-length episodes could undoubtedly feature more details and plotlines than the films.
The series that lived