On the eve of my 22nd birthday, I was casually sliding into the DMs of handpoked tattoo accounts. The idea of a less painful, minimalistic, and – dare I say – cooler way of getting a tattoo fascinated me to no end, but as much as I wanted to get a PH millennial's perspective on handpoke tatts, the search results lacked in what I needed.
Though there are legit handpoke artists around Manila willing to educate before the session, how about a POV from someone who's been through it?
First off, handpoked or 'stick n pokes' tattoos are the old-fashioned way of getting inked – think Whang-Od's needle-through-wood method. Instead of a tattoo gun, stick n poke artists pierce little dots into your skin using sterilized needles.
Since handpoked tattoos are precisely made with artists' hands, it makes for a pretty intimate experience so people opt to get it first from someone they trust.
Handpoke tattoos in the PH can range from PHP 1,000 to PHP 5,000+. It can depend on the size, design, and the artist's commission – so make sure to DM first.
Setting your sights for some ink? Before leaping in, here's what you should remember (from a handpoke tatt newbie, BTW):
1. Be 100% sure of the design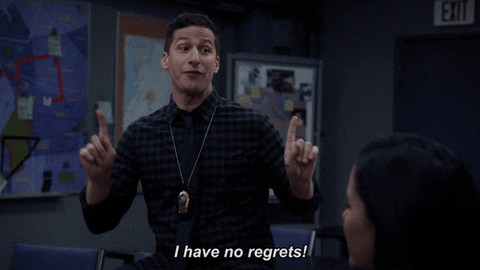 In case you didn't know: tattoos are permanent. (WHAT?) so choose a design you won't regret. The strength of handpoked tattoos lie in line art, so avoid pegs that need too much shading or dark parts.
2. Get ready with some tunes
You'll get up close and personal with the tattoo artist for a long time, so awkward silences are expected. Fire up your playlist and get near a charging station so you won't drift off and stare into space. Visual mediums like Netflix are a no-no though, as the artist might get distracted.
3. It will hurt – but no more than machine tattoos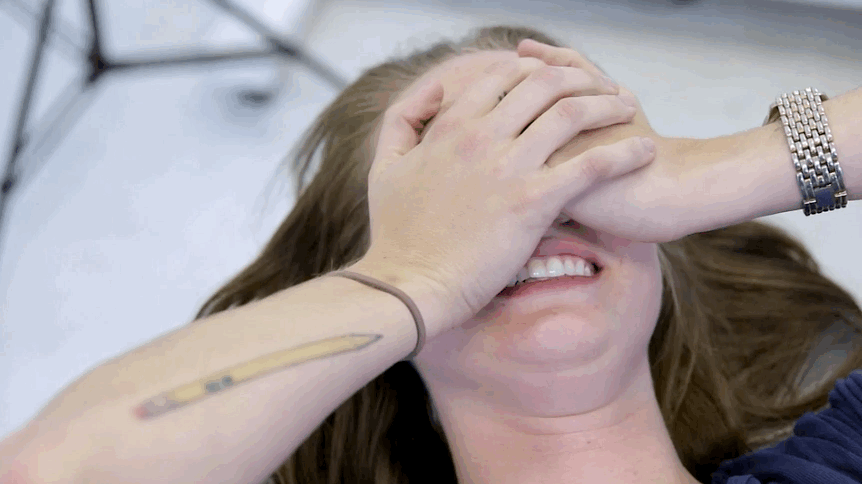 Depending on your pain threshold and tatt placement (closer to the bone will hurt more), each poke will feel like a quick prick – but times a million. As scary as it sounds, handpoked tatts are less abrasive than machine tatts and even heal faster.
4. The artist will need to take breaks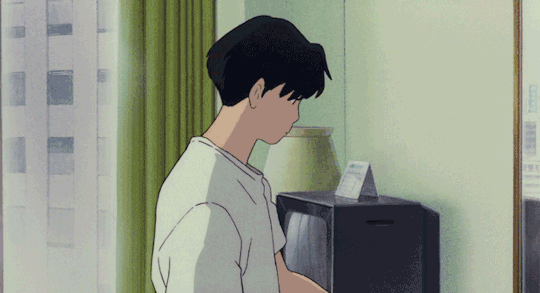 Handpoked tattoos are a rigorous process for the artist, as each tiny dot is individually done to create a line. It'll take about 3 to 5 layers to make it visible, so as much as you're itching to see the final tatt, your artist will need to stretch and take breaks for their sanity.
5. Aftercare is key
Invest in petroleum jelly or moisturizing lotion, as the area will itch and even tend to peel if not moisturized enough. It'll take about 2-3 weeks to fully heal, so wear loose clothes that won't snag your fresh new tatt.