POGO workers seem to be fine with it
A recent survey by Pulse Asia has found that nearly half of Filipinos still don't want to be vaccinated against COVID-19 – but it's not like we have a choice, anyway.
Asking around 2,400 Filipinos between the months of November to December last year, the survey found that 47% of Filipino adults would rather not get vaccinated, while 21% remained unsure of the then-undisclosed treatment.
Meanwhile, only 32% of the respondents said they were willing to be vaccinated. The survey was conducted in the midst of the vaccination discussion, with Pfizer and Moderna leading the way with their 95% efficacy rates.
The primary reason Filipinos weren't inclined to be vaccinated stems from the fear of the unknown, as the major driving force was people being unsure sure of its safety, with price concerns in the second spot.
One of the more unfortunate stats is the Top 3 reasoning that 'A vaccine is not needed to combat COVID-19' – belief in herd mentality, or people just being anti-vaxxers in general.
Another pretty viable reasoning for preferring not to get treated is the outright confusion that comes with our vaccine handling – from Duque apparently 'dropping the ball' in securing Pfizer's vaccine to China's Sinovac's 'acceptable' 50% efficacy rate. Even vax-believers are way in over their heads at this point.
Still, with the country garnering almost 500,000 cases and 9,300+ deaths, some much-needed education and information dissemination could be the difference between life and death.
Meanwhile, PH is currently looking to secure 'more or less' 7 manufacturers to supply vaccines for 70 million Filipinos during the first quarter of 2021.
No bungling this up, okay?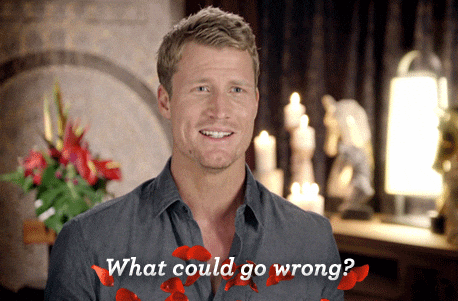 Banner graphic by Beatrix Zaragoza