Bruce Jenner last graced the Sports Illustrated cover 40 years ago when he won gold in the Olympic decathlon for USA.
Now known as Caitlyn Jenner, she's back on the cover but more proud of herself than winning that gold medal.
She opens up about her struggles with her real self throughout being an athlete in an interview with Sports Illustrated.
Caitlyn Jenner is deemed to be a gold medalist that has done the most significant difference in terms of social change for any champion in the Olympics.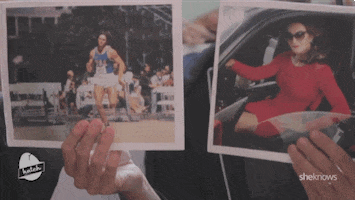 But here she asks what if she wasn't a gold medalist? What if those things didn't happen to her life?
And she admitted it herself that she'd "be nothing. Nothing at all." Jenner would be a 66-year-old who had sex reassignment surgery. That's it.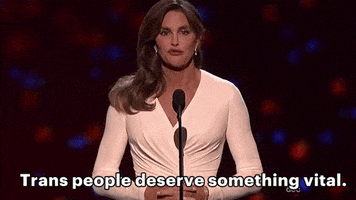 But now as a social influence, who comes out to the world and inspires all, says, "I right now, for the first time in life, really like myself. And that took a long, long, long time for me to say. I am extraordinarily proud of my life and what I was able to accomplish. And because of that it kinda puts me in a position that I'm in today where hopefully I can make a difference in the world."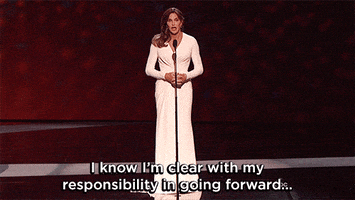 Indeed, she has made a big difference for many. And it's not only about the sexuality but also the many issues society refrains us from talking about. We all should step out from the image we hide behind then maybe, we too can change something terribly wrong to something good and beautiful.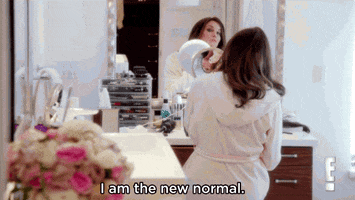 Caitlyn Jenner, you keep doin' what ya doin'.