The biggest problem of Japan's most popular egg is the weight of existential dread.
It's been two years since Sanrio introduced Gudetama to the world, and everyone seems to identify with melancholic yolk in one way or another. Gudetama's attitude completely contradicts the nonconfrontational culture of its creators, and that may be the secret to its worldwide appeal.
He is utterly lazy and sulky—and very much vocal about it with its bacon blanket in hand. Gudetama is widely known as the depressed egg.
It's only the second week of the 2018 and our inner Gudetamas seem to be taking over our lives. It may be a new year, but nothing has completely changed, has it? We have more resolutions on our lists each year, the same amount of work after the holidays, and there's still the daily existential problems that creep up at nighttime (disturbing us right before we catch some zzz's).
Gudetama, the renowned lazy yolk, is inside all of us in these situations:
1. Getting up from bed early in the morning is a drag
2. Sleeping the entire weekend is never enough
3. Those rare times when you're extremely clingy
4. When everyone seems to be doing better than you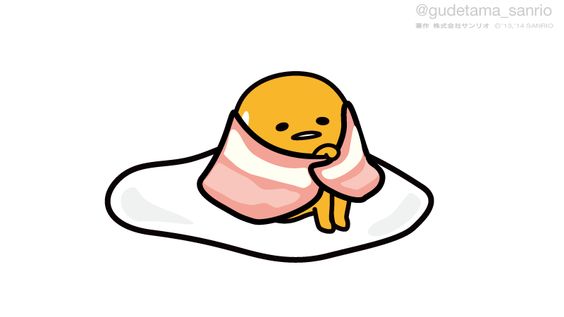 5. Avoiding small talk topics
6. When your boss is asking for volunteers
7. Nursing hangovers
8. The DO NOT DISTURB mood
9. Starting to work out and you're like…
10. When someone you hate likes your posts
11. Can we just stay in forever?
12. Cuddle weather
13. When your hangouts actually *don't* get cancelled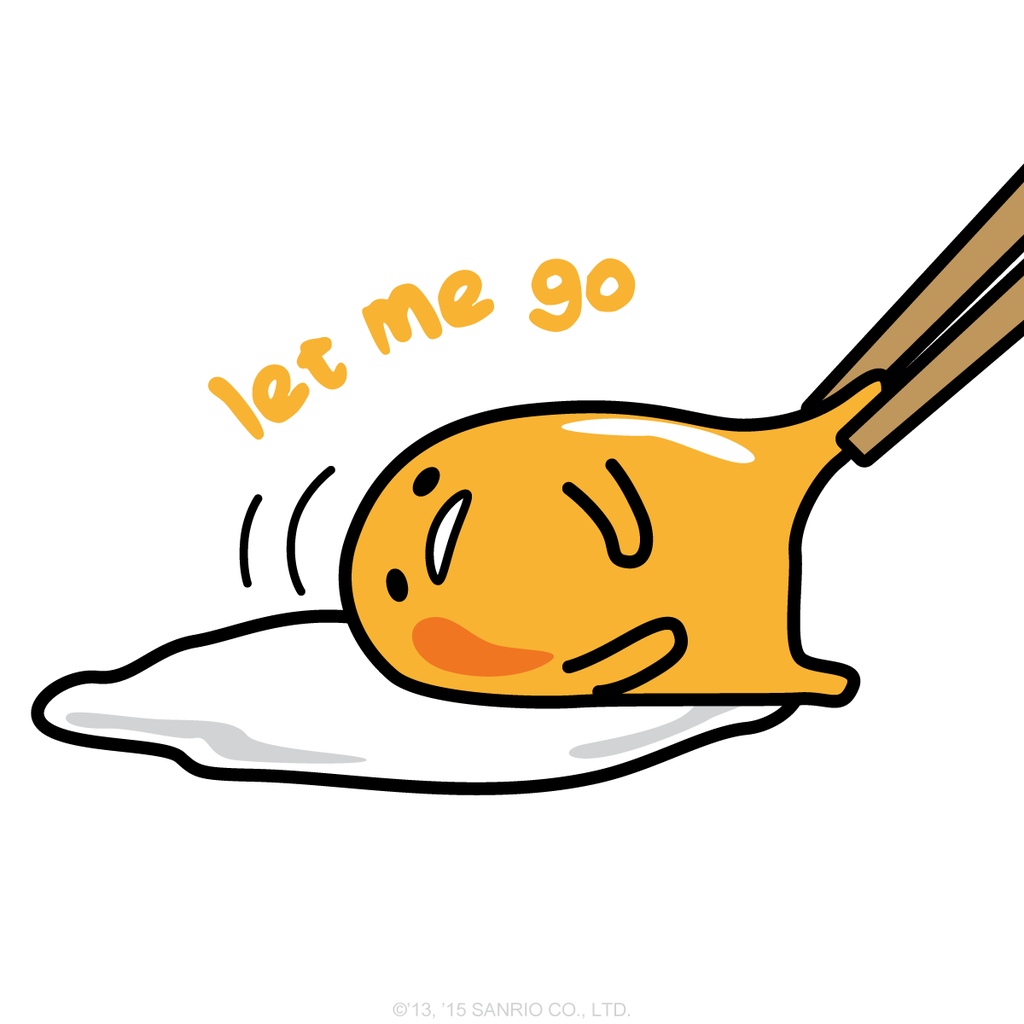 14. Responding "Sorry late reply, jwu" like 10 times a day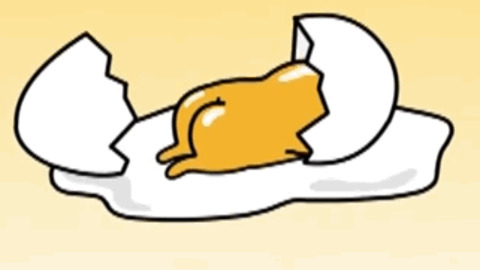 15. Just tired of it all