In light of Rockstar Games releasing their own game launcher in Windows, 'Grand Theft Auto: San Andreas' is now free to download for a limited time only.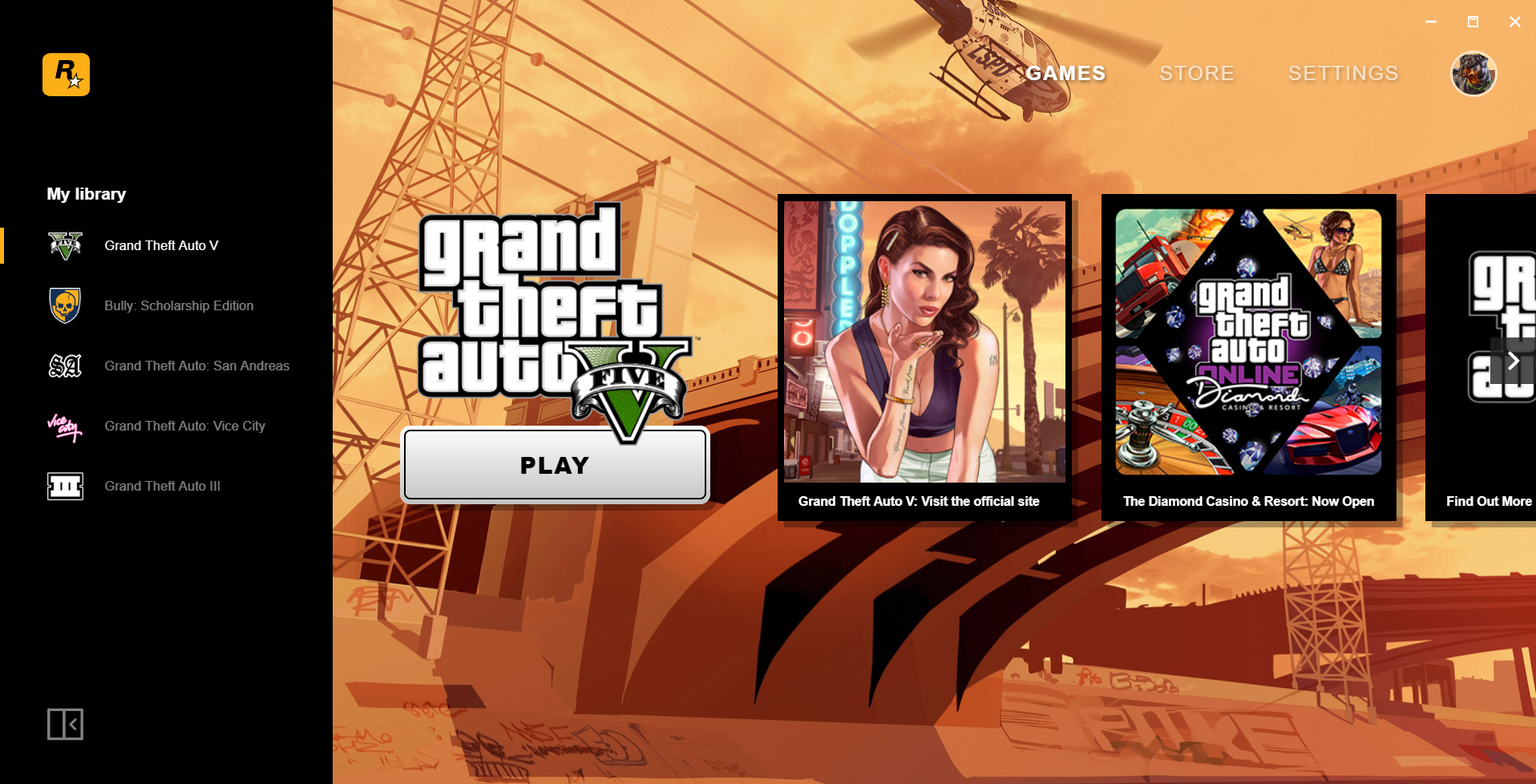 Once the Rockstar game launcher is downloaded, a copy of 'San Andreas' can automatically be claimed in the library tab.
Released back in 2004, 'San Andreas' has no doubt been one of Rockstar Game's most successful entries in the GTA franchise. The game follows Carl Johnson as he makes his way earning back the respect of the streets of Los Santos, San Andreas. But if you're a certified 90's kid, you probably already knew that.
Rockstar hasn't released its full armory of games yet, but previously confirmed titles are:
Grand Theft Auto V
Grand Theft Auto III
Grand Theft Auto: Vice City
Bully: Scholarship Edition
Max Payne 3
L.A. Noire
L.A. Noire: The VR Case Files (not available for purchase)
Get your cheat codes ready