A major slip-up proved the rumors to be true: Grand Theft Auto V will soon be free to download. Epic Games Store prematurely tweeted the announcement and later took it down, but not before the Internet managed to grab the receipts.
According to the tease, GTA V will be available to download from May 14 to 21 – and it will be ours to keep forever. Game Pressure first leaked the news, adding that the free drop will be a 'Premium Edition', which means there will be 'additional content' aside from the base game and online play.
The freebie is only available for PC users. Interested gamers only need to download and install the Epic Games Launcher, create an account (also free), and download the game.
GTA 5 first came out in 2013, and while 7 years is a long time to miss out on this critically acclaimed title, we say better late than never.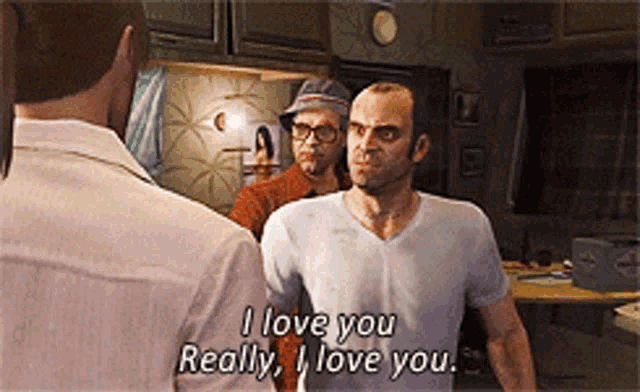 Banner: Games Radar