Y'all need this, for real
Unclear messages. Confusing statements. These are common problems in the workplace, government agencies not excluded. In a most recent example, the Department of Interior and Local Government (DILG) has sent mixed signals on whether organizers of community pantries need to secure a permit with their respective local officials.
In one instance, DILG Usec. Martin Diño says permits are needed to ensure that health protocols are observed. While Diño appreciates the initiative's noble intentions, he also sees the risk of having uncontrolled crowds gathering around the pantries.
After much online outrage, Diño would later retract this statement, saying that only coordination with local officials would be needed.
DILG Usec. Martin Diño says organizers may now need to secure permits first before putting up community pantries to ensure health protocols are being observed.

"Instead na nagbibigay ka ng pagkain, baka mamaya 'yan pa ang mag-trigger para magkahawa-hawa," Diño points out. pic.twitter.com/bknJ7H1iH5

— ABS-CBN News Channel (@ANCALERTS) April 20, 2021
The police aren't exempted from having confusing stances as well. Patricia Non, the brains behind the campaign, temporarily closed her stall in Maginhawa due to fears of red-tagging.
In a Facebook post, Non shared how three members of the police force personally asked for her number. It's an experience shared by other organizers, who have also been supposedly questioned of their intent, backgrounds, and whether they are associated with any organizations.
Online, the pantries are accused by officers of serving as propaganda for communist parties. But despite the reports, both PNP Chief Debold Sinas and Malacañang have denied any sort of existing orders of persecution.
With all of these miscomms ruining an awesome advocacy, we thought of suggesting a couple of group messaging apps that could help in streamlining the ideas of our beloved gov't officials.
Now, we're pretty sure anyone who has access to the Internet knows about these 3, but given the obvious confusion amongst our leaders, we decided to make the list anyway.
Not only will these assist in releasing clearer and more concrete statements, but normal folks just trying to help out could also have their own peace of mind, too.
Viber
The only people who do not have Viber on their phones nowadays rn are either a) unemployed or b) have Telegram instead.
Aside from the free calls and texts, Viber also allows you to type up to 1000 characters, perfect for filtering your speech of drunken rants that the general pvblic would rather not endure.
Zoom
We all know how easily Boomer fingers can get tired from all of that typing. Zoom trades texting with the more intimate option of video calls.
The only downside is that the free license limits meetings to 40 mins, but we don't think that'd be a problem given how well-thought-out past gov't programs have been.
Facebook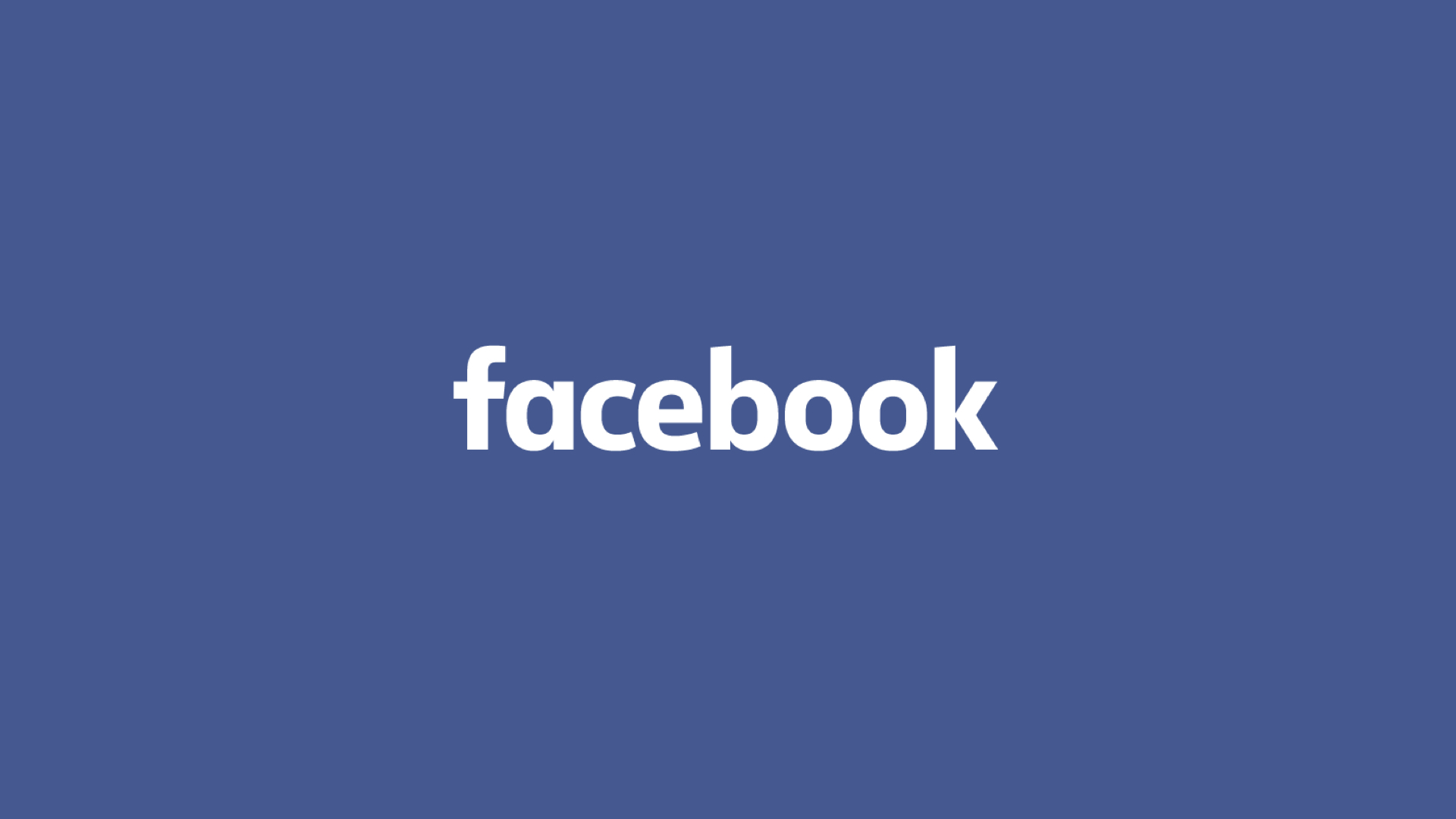 Yes, the bastion of troll armies and fake news actually has a group conferencing option. Apart from the usual chat and video features, we imagine it won't be hard to find similar, like-minded fanati-erm, supporters to chill with on the platform. Yay, right?