ICYMI, a 10-hour long hostage crisis occurred yesterday at VMall in Greenhills, where former security guard Alchie Paray held around 30 employees captive while armed with a pistol and a grenade.
Paray demanded an audience before releasing the victims, after which he detailed grievances about his former employer's alleged unfair treatment of him and his fellow guards. He cited discrimination from the management and corruption from upper-ranking guards accepting bribes.
Per Paray, 'Bago ko po ito ginawa, alam ko na yung kahihinatnan ko. Pinaplano ko pa lang 'to, patay na ko.'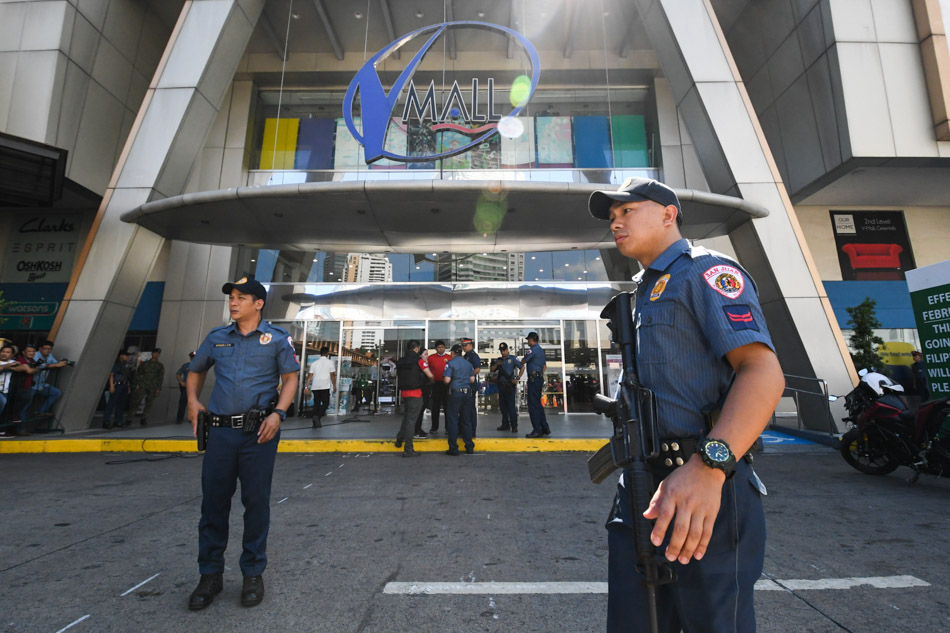 Paray was given an audience with the media but was tackled in the middle of his 20-minute speech after they saw a pistol tucked in his pants. Part of his agreement is that he would leave all weapons behind. He has since been detained by the NCR police.
Meanwhile, Greenhill's management explained that the dismissal that led to his outburst wasn't without precedence, as he had gone AWOL on the job weeks prior.
Paray's security company also claimed that Paray wasn't sacked, but was only supposed to be assigned to a different mall. However, Paray discredited the assignment rotation as a 'strategy' to fire officers.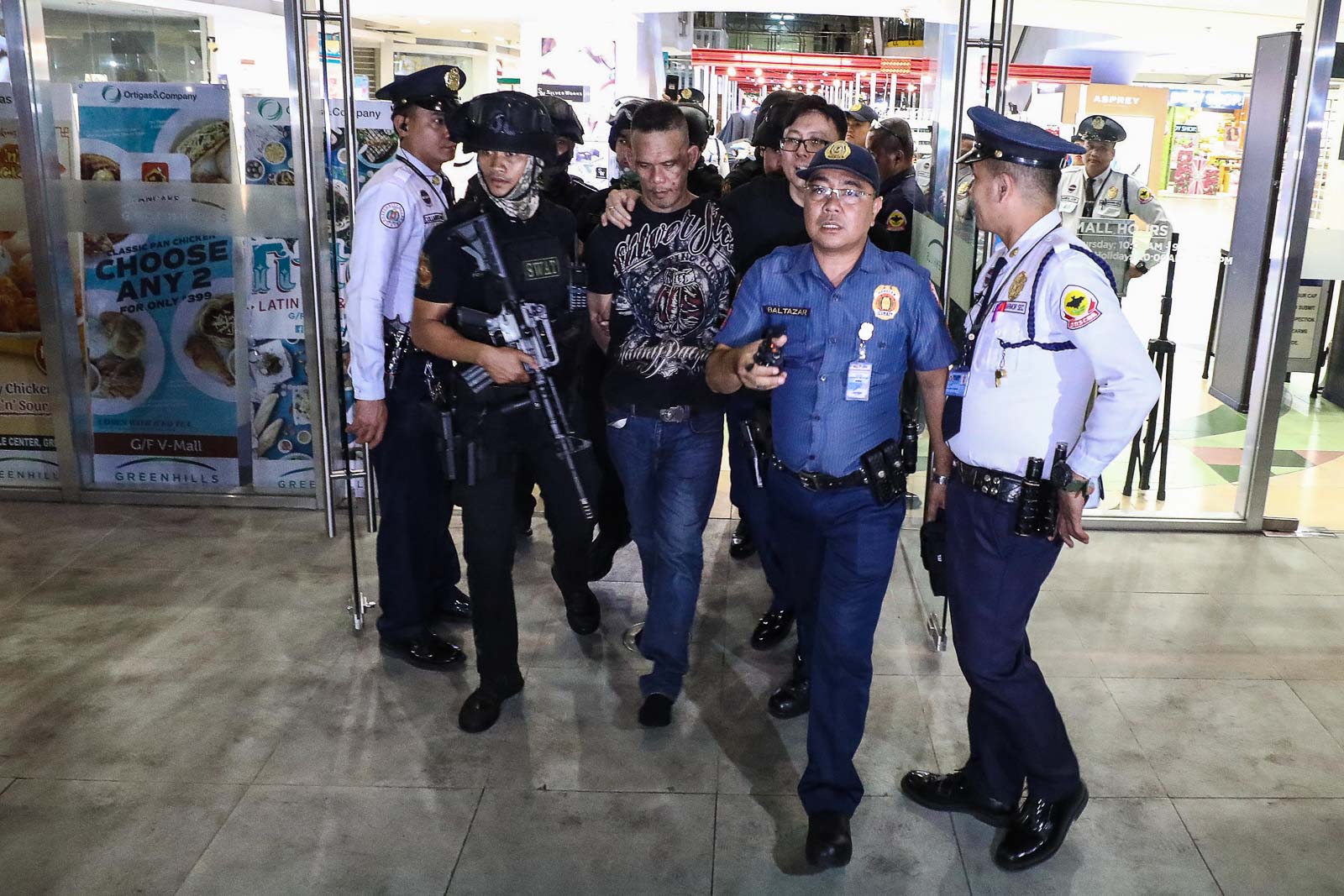 Despite the situation causing a lot of panic and turmoil, it didn't stop the pvblic from sympathizing with Paray's situation.
While the consensus is that his actions were downright wrong, some have seen it as a testament to the lengths the poor have to go through just to be heard.
Like many Filipinos, Paray is a victim of endo (end of contract) that regularly puts marginalized workers through a short-term contract without the promise of a regular job at the end.
Labor rights group Defend Jobs Philippines has also called into probing the labor grievances that led to Paray's actions, dubbing the situation as an 'eye-opener' on the country's treatment of workers.
The greenhills hostage taking incident is a perfect reflection on how bad the labor conditions in our country truly are.

(Not defending what he did) but if he didn't do what he did, nobody would know or listen to how bad agencies treat their workers.

— Iñigo Abellar #8 #24 (@InigoAbellar) March 2, 2020
The #Greenhills hostage situation was not about an evil man who wanted to hurt people. It was about a working man pushed to the brink because of inhumane labor practices such as shit wages & contractualization.

You've watched The Joker. This is what capitalist oppression does.

— Adrian P. (@PusengGala) March 2, 2020
One thing we realize in this #greenhills hostage crisis: We should treat our employees with empathy and compassion. It's a lesson for us millennials that when we are already in charge, let's be better managers. Empathic listening is free.

— Keb Cuevas 🅚 (@kebcuevas) March 2, 2020
What the Greenhills hostage-taker did was wrong but this shows the struggle against capitalism and corruption especially for those lower in the hierarchy. It's really sad that people have to resort to this just to have a voice and be heard. 😞

— Marika (@obscuredmadness) March 2, 2020
Without prejudice to the act of the hostage taker, which was clearly condemnable and totally appalling, it exposes the dire conditions that Greenhills workers face.

See how the workers and security of #Greenhills audibly agreed to what he said? Malala ang kundisyon nila!

— james carwyn #OustDuterte (@JCRWYN) March 2, 2020
Though Paray's method was wrong, his motive isn't all that questionable.
What with our capitalist system pushing the poor to even poorer conditions, it's unfortunate it's come to this for those shunned by society to get the chance to speak – even for just 20 minutes.
Banner art by Marx Fidel