Due to an overwhelming amount of complaints piling up, Grab is going to hide the passenger's destination from its drivers now.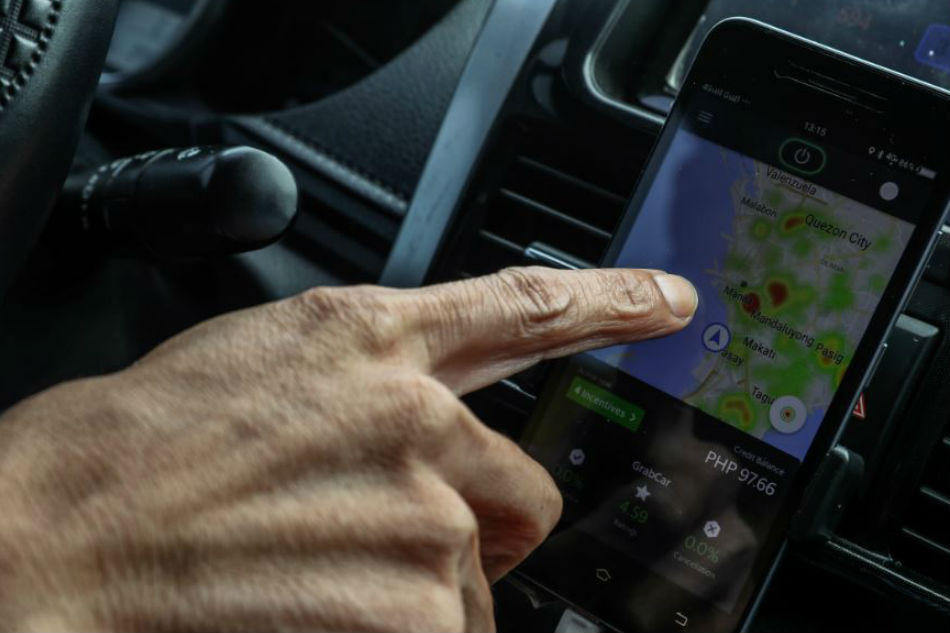 Grab Philippines country head Brian Cu said there'll be fewer trip cancellations once the feature comes out on Friday, April 27.
"We see every post and complaint. We apologize that our services fell short," Cu said.
"We have rolled out additional and stricter measures to address issues on cancellations and this is just the start. We promise to improve to provide the quality of service our passengers deserve," he adds.
The ride-hailing service has enjoyed its dominance over the Philippine commuting spectrum ever since Uber called it quits in the area, and it seems like its drivers have been taking advantage of the knowledge that there haven't been better options just yet.
And the list goes on and on. Now, the new feature might give passengers some peace of mind as they wait, but will it stop unprofessional drivers from asking for more? Or even making the passenger wait longer? We'll see.
But for now, other transport network companies (TNCs) such as OWTO and Hirna are going to step up this April 28, promising that their fares will be much cheaper than that of Grab's.