This better be good
A live-action spinoff of the beloved 30-year old 'Goosebumps" horror novellas is reportedly in the works. Per Deadline, the new series is set to be directed by 'Goosebump's live-action producer Neal H. Moritz.
This time, instead of focusing on a group of kids discovering author R.L. Stein himself like in the films, the upcoming series will take inspo from the books themselves in an anthology-like premise.
Think Black Mirror but instead of technology out to get you, it's your childhood fears. Sounds fun.
Meanwhile, with 235 books under the Scholastic-helmed series, 'Goosebumps' is the second best-selling book series in history (before Harry Potter) with over 400 million copies sold worldwide.
The acclaim also spawned the original 'Goosebumps' TV series running from 1995 to 1998, which was hosted by R.L. Stine himself.
Let's just hope this 30-year reboot will be more faithful (and a lot less cheesy) than the movie spinoffs.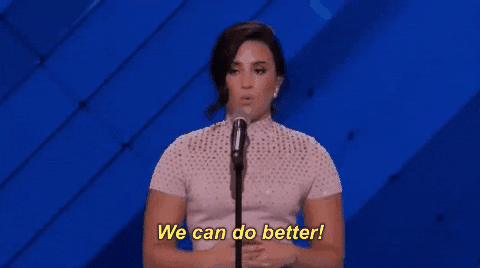 Banner credit: geekytrant.com