Google just found an awesome way for you to learn your Chinese Zodiac signs AND discover shadow puppetry at the same time.
Titled 'Shadow Art', the mechanics are simple: users have to mimic the twelve zodiac animals from the lunar cycle using their hands via their laptop or phone's cam.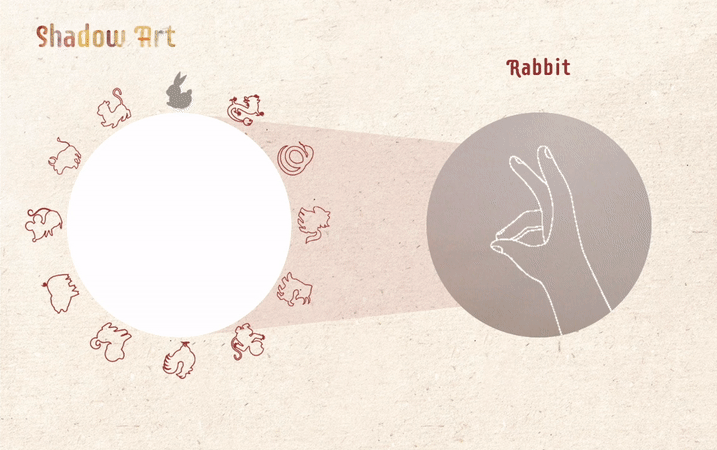 But while the mechanics seem pretty easy, the game is anything but.
You have unlimited time to mimic your first chosen sign, but then you'll only be given twenty seconds to form each subsequent one. The goal is to go through the full cycle as fast as possible.
Be sure to pick a well-lit spot so your phone or laptop's cam can easily recognize your hand symbols. Apart from English, the game's also available in Chinese, Thai, Bahasa Indonesia, Malay, Japanese, Korean, Spanish, and Portuguese languages.
Check out the game here.