Remember this scene?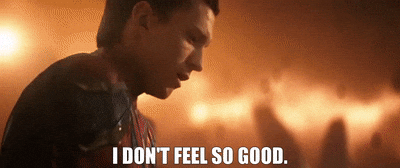 Of course you do.
Google has included an Easter egg in their search results. If you're in need of a spoiler-free Avengers fix, search "Thanos" on Google then click on the gauntlet.
Good ol' Thanos wiping out some search results. Click on the gauntlet again to bring them back.
Nothin' big. Nothin' fancy. Just a little somethin' somethin' to keep your Endgame thirst quenched.