Another one bites the dust
Barely a month after the Song-Song couple finalized their split, another high-profile Korean couple has called it quits.
Goo Hye Sun, best known as one of the leads in 2009's Boys over Flowers, is officially seeking a divorce from her husband Ahn Jae Hyun, as confirmed by the couple's agency, HB Entertainment.
An excerpt from HB's lengthy statement reads:
'Despite the encouragement and expectations of many people and the public, the two actors have recently been unable to maintain their marriage due to various problems that we cannot elaborate on, and after serious discussions, have decided on a divorce.'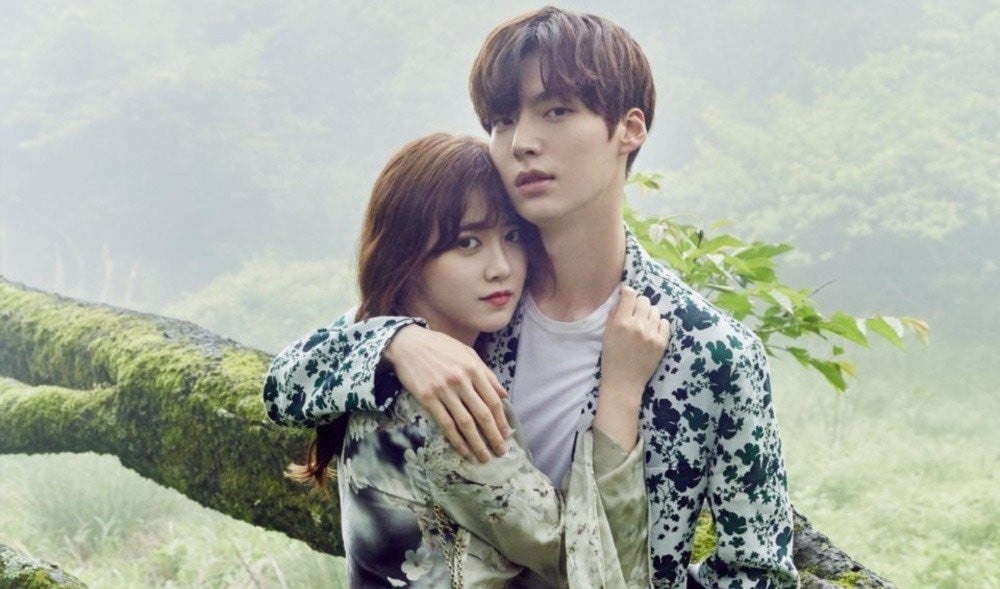 Goo Hye Sun is reportedly the one who filed for divorce, as she has 'appointed a lawyer to draft a divorce agreement with Ahn Jae Hyun, and sent that agreement to him.'
'She wanted to file for divorce in August with the court, and for the divorce settlement to be completed by September.'
The pair married in 2016 shortly after they met on the set of their TV series, Blood.