The brightest stars of Hollywood wore black at this year's Golden Globes red carpet and it isn't just a toothless gimmick. It's an act of solidarity to support and encourage sexual harassment victims and continue to uphold their voices against sexual assault, harassment, and inequality not only within the entertainment industry, but in every workplace.
Many of the industry's A-list actors have already taken part in the campaign called "Time's Up," and the coordinated black wardrobe at the awards night is just the first step—a symbol of strength in unity.
Among the actresses who wore black are Angelina Jolie, Mandy Moore, Kelly Clarkson, Viola Davis, America Ferrera, Natalie Portman, Penelope Cruz, Nicole Kidman, Margot Robbie, and Claire Foy among many others.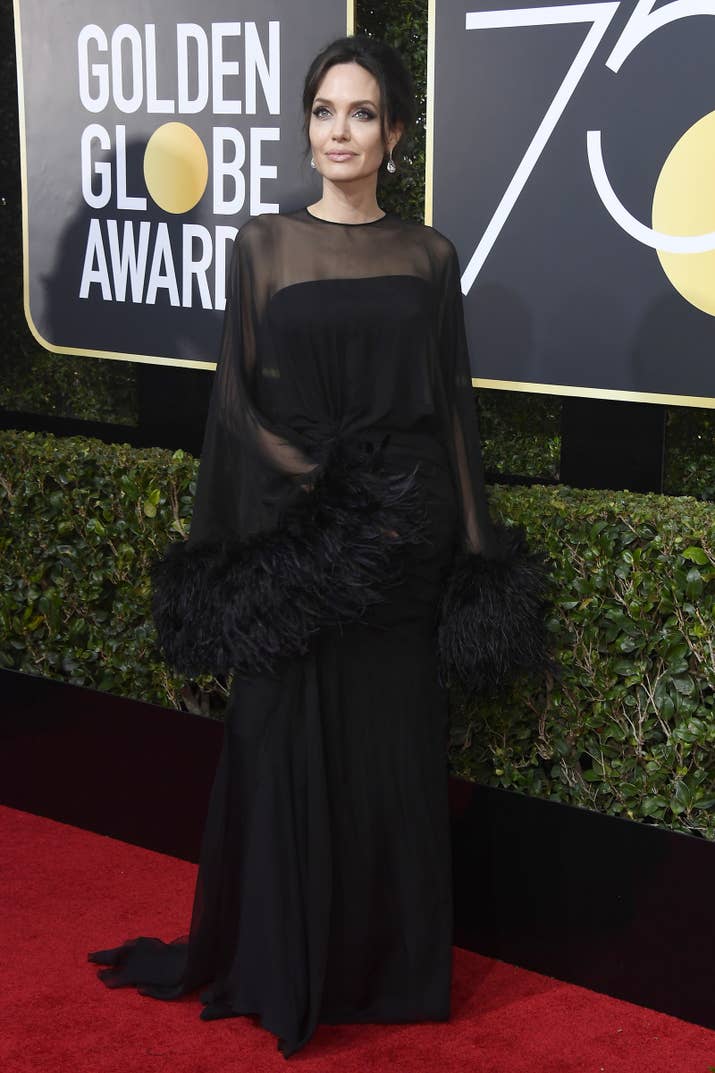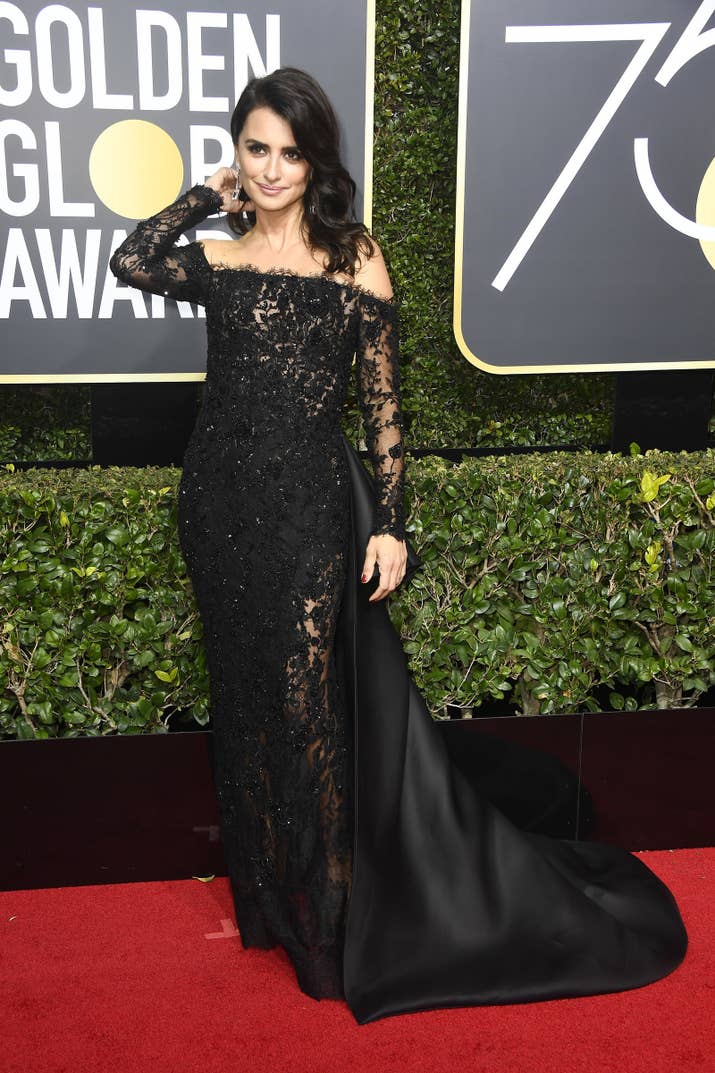 Wearing black was also a protest by the women, who wished media would ask them questions of substance rather than focusing on which designer created their look for the red carpet, or which diets helped them fit in their gowns. Supporting both causes, there is a profound duality in the black dress code.
The media is encouraged to #AskHerMore, and as the question shifts from "who are you wearing" to "why are you wearing," the New York Times this year asked every Golden Globes nominees about sexual harassment.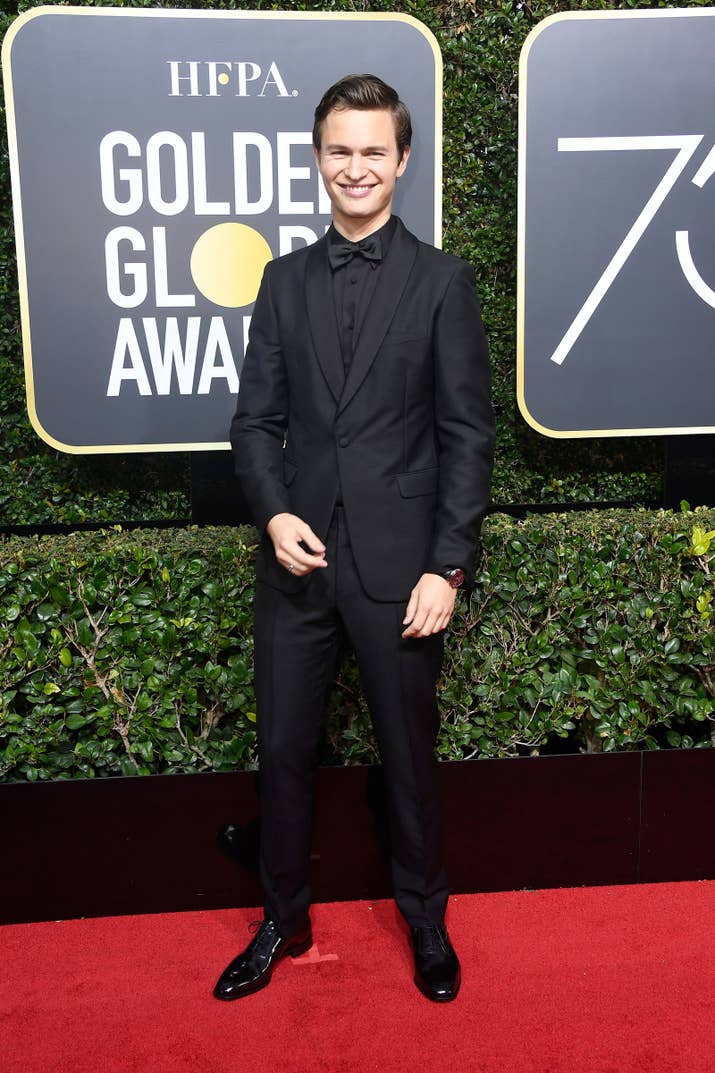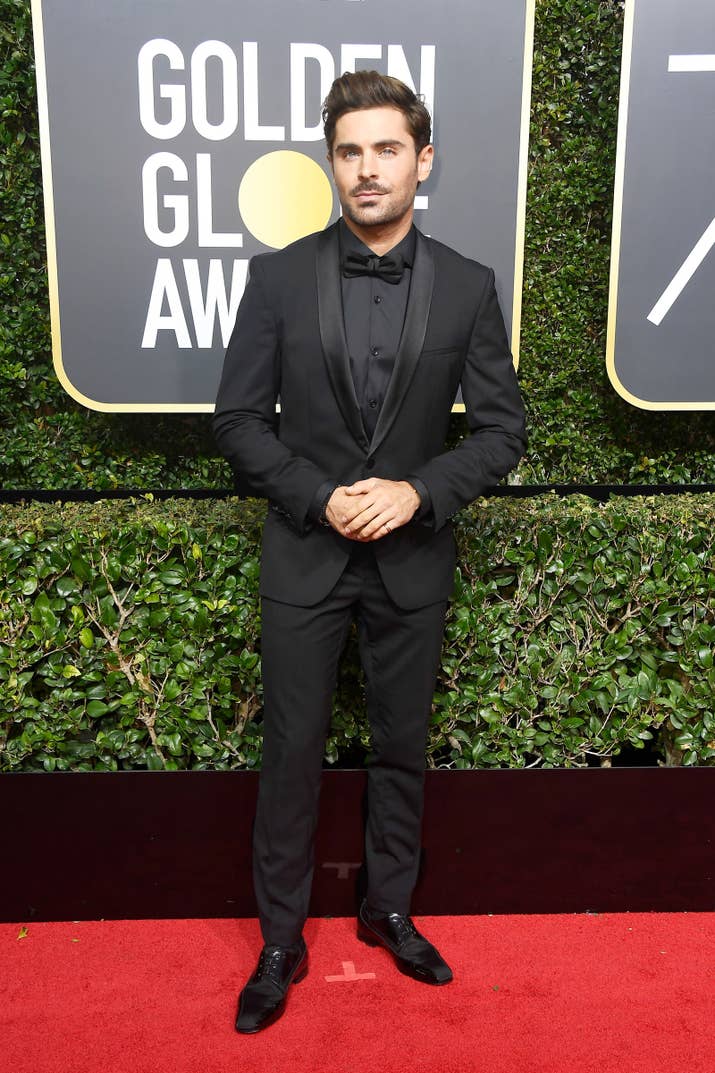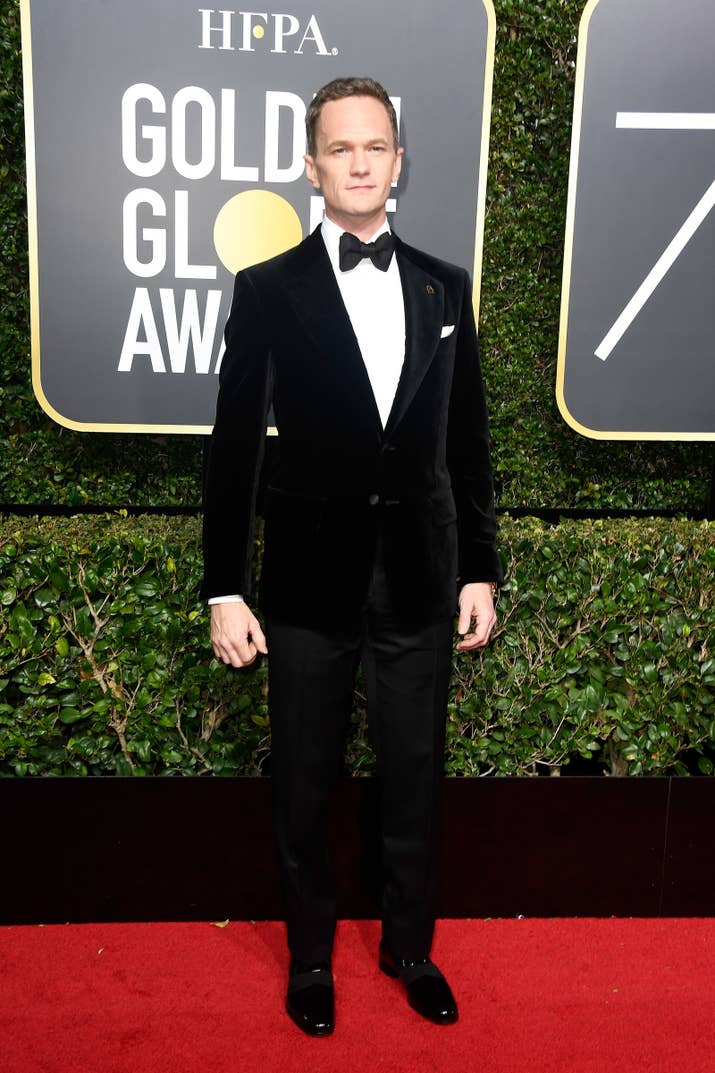 The men also joined in the cause and looked dashing in their black suits. Among the gentlemen who were in solidarity were Jude Law, Kit Harrington, Chris Hemsworth, Sebastian Stan, Denzel Washington, Tom Hanks, Neil Patrick Harris, Ansel Elgort, and Zac Efron.
The Time's Up campaign—with more than 300 signatories to date which includes the likes of Reese Witherspoon, Nicole Kidman, America Ferrera—has already raised $15 million to fund the legal defense of harassment victims.