Ghosters beware.
Aside from angry exes and potential parinigs in Subtle Clown Traits, ghosting has no major repercussions. However, ghosting will soon be considered an emotional offense- if ever this new bill is passed.
Negros Oriental 3rd District Representative Arnolfo Teves Jr. filed House Bill 611, which seeks to make ghosting with no apparent or justifiable reason an offense. So ghosters, tread lightly.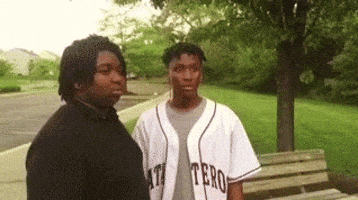 The representative says that the act can be considered emotional abuse. "Acts or omissions causing or likely to cause mental or emotional suffering of the victim such as but not limited to ridicule or humiliation, repeated verbal abuse and mental infidelity."
However, Treves' bill doesn't state a penalty for ghosting.