June 30th saw no shortage of feel-good LGBTQ+ stories
But it was one netizen's tweet that had everyone bawling
Jandro Madrid received a seemingly unassuming text from his mom
But the simple text turned out to be something more
You guys!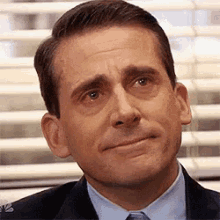 Speaking to We The Pvblic, Jandro described his relationship with his family, and especially his father
"Don't get me wrong. I had a great relationship with my father. He was my constant movie buddy. I was pressured because I was the youngest in the family – a menopausal baby"
"I can't say that our relationship is ideal but we make it a point to always communicate. Alam ko naman na nakikita na nila mga signs habang tumatanda ako."
"Halos mga pinsan kong babae ang nakakasama ko at malapit sakin. Bihira lang mga lalake."
Jandro also went into detail on how his family unofficially 'confirmed' his sexuality – and it's legit funny
"Siguro 'yung naging confirmation on their part about me was when I found out na hinalungkat ng ate ko ang dvd collections ko."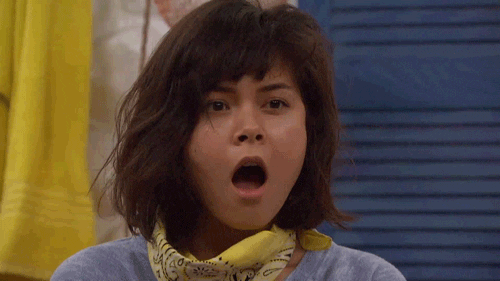 "It was too late when I realized na dun ko rin nilagay ang mga m2m porns ko. Hahaha! We never talk about it though. Patay malisya na lang din siguro siya. Haha!"
And as for LGBT people who are in the same boat, Jandro gave this final tidbit:
"Coming out takes a lot of courage. When you're ready, make sure that you are in a safe position to do so because there will be consequences. Don't lose hope because the right time will come."
"We always ask ourselves, when is the right time? Sometimes, you'll just know, and besides, you're the one who gets to decide when, how, who knows and how you get to say it."
"It's a Love Simon movie reference," Jandro laughingly adds.