Remember saying something along the lines of, 'If I only had a dollar every time someone liked my tweets, I'd be rich right now'? Well, based on a tweet by app researcher Jane Manchun Wong, it looks like things might be headed in that direction.
In a tweet by Wong, she revealed that 'Twitter is working on Tip Jar right on the user profile,' and shared an image showing a new blue cash icon above her name. Once a user taps the icon, they'll see options on how to send a tip through Bandcamp, Patreon, PayPal, Venmo, and Cash App.
Twitter is working on Tip Jar right on the user profile https://t.co/kqzQmiDFKc pic.twitter.com/VacGyJJ8DU

— Jane Manchun Wong (@wongmjane) April 22, 2021
Another tweet posted by Wong shows a black cash icon instead of a blue one and a Super Follow option. Super Follow allows famous personalities to charge their followers for access to additional content. However, this feature will only benefit users that have a significant number of followers.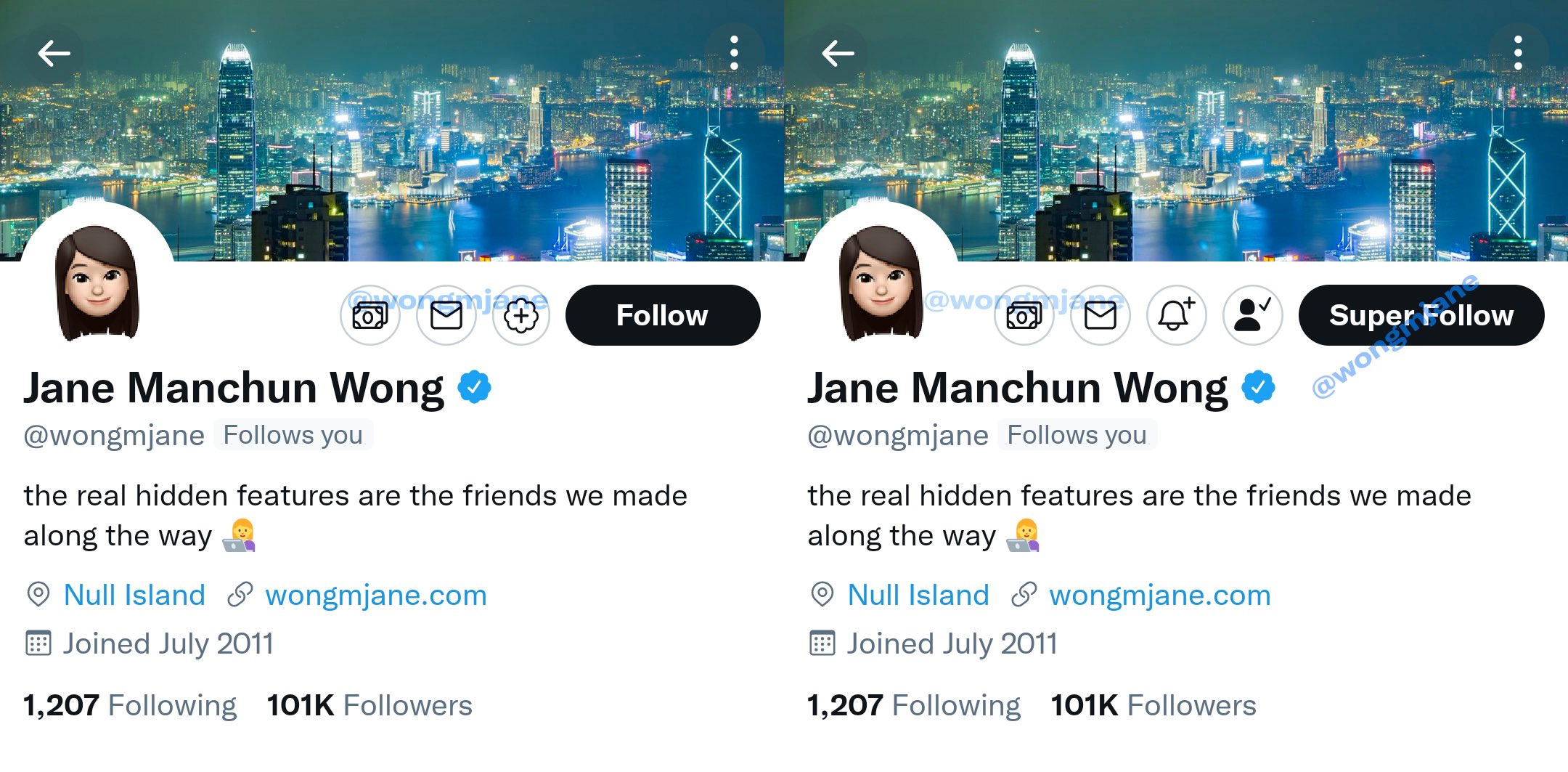 During the virtual Analysts Day event, Twitter presented a slide that read, 'We're rethinking incentives and exploring solutions to provide monetary incentive models for Creators and Publishers to be directly supported by their audience.'
Twitter hasn't posted official announcements on the Tip Jar feature, so you have to put a hold on your dreams of monetizing via tweeting. Several details also still have to be ironed out, such as concrete criteria for eligibility, and whether the Super Follow feature could potentially cause a divide between ordinary and verified users on the platform.
Also, c'mon Twitter, it's 2021. Can't we have an edit button first instead?