Earlier this year, the Department of Education (DepEd) distributed annual Adobe Creative Cloud Licenses to public schools in the Philippines. But what about other professionals and aspiring creatives? The software company has plans to open Photoshop's free-to-use version on the web for everyone.
With the intent to introduce more users to the app, Adobe is currently testing Photoshop's free web version in Canada. The service dubbed "freemium" has enough tools that can perform the app's "core functions." But it doesn't include some features that are exclusive to paying subscribers.
Adobe's VP of digital imaging Maria Yap told The Verge, 'We want to make [Photoshop] more accessible and easier for more people to try it out and experience the product.'
Adobe plans to make Photoshop on the web free to everyone

It's currently testing a FREEMIUM version of Photoshop in Canada https://t.co/CHQCJrcMhS

— Matt Navarra (@MattNavarra) June 14, 2022
Photoshop's web version, which can handle basic edits, was first released in October 2021. Adobe has yet to drop the date for when the popular photo-editing app's free version will be accessible outside of Canada.
While waiting for the day when you don't have to use the cracked a.k.a. illegal version, you can opt to pay for an Adobe Photoshop subscription. Its monthly subscription is priced at P1,570. The annual subscription (paid monthly) is P1,046, while a full-time annual plan is discounted at P11,964.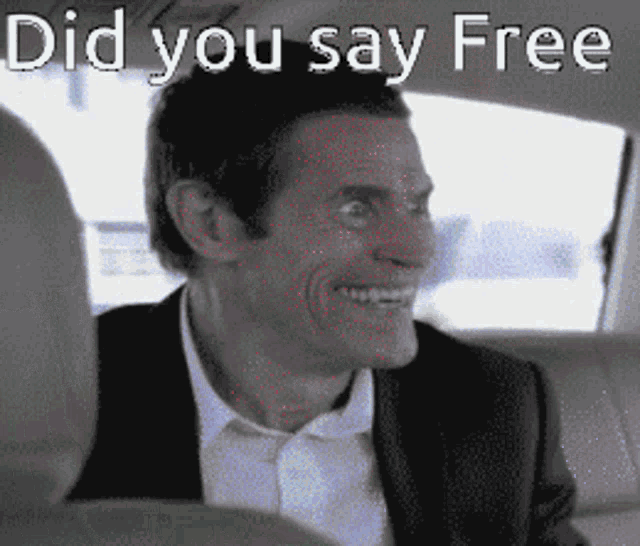 Banner: Pexels/Luca Sammarco