Per Reuters, Fast-fashion retailer Forever 21 (F21) has officially filed for bankruptcy following talks of the brand's demise earlier this year.
With liabilities between $1 billion to $10 billion, PH could also feel the sting of the bankruptcy as the brand plans to pull the plug on Asian and European stores – while retaining their North American branches.
UPDATE: As per an official representative of Forever 21 Philippines, the bankruptcy will have no effect on the country's F21 operations.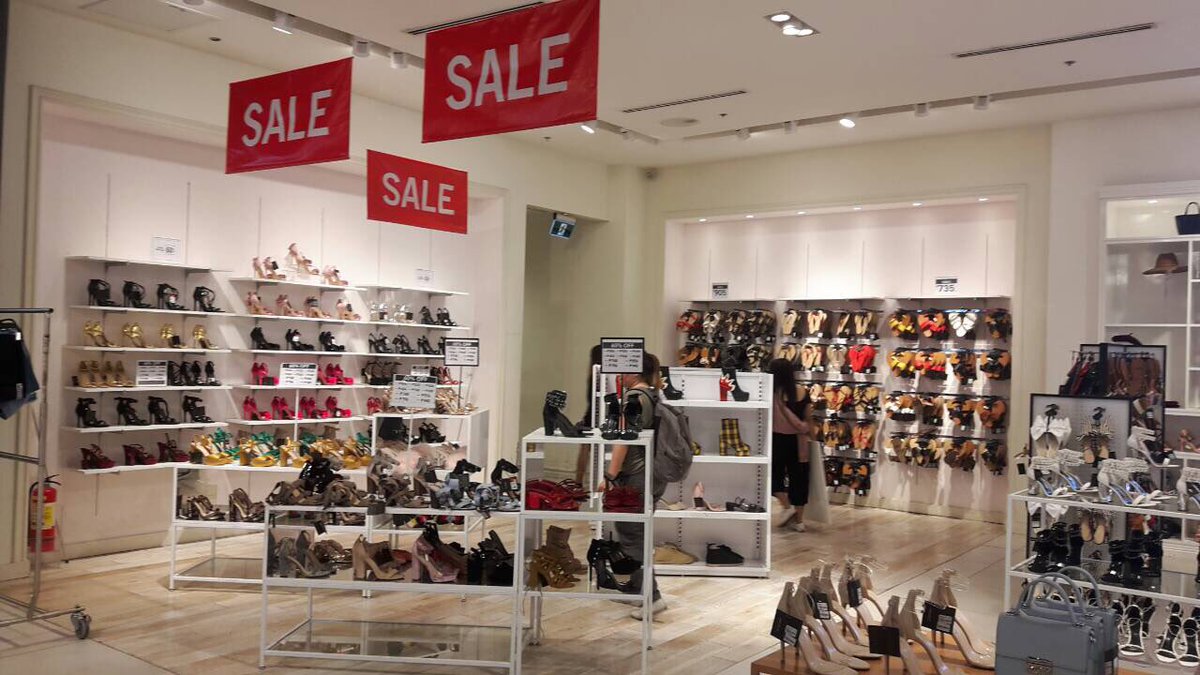 This isn't the first time that fast-fashion has taken a blow in 2019, as fellow brands like H&M and Zara are closing down physical stores to focus on their online sites, and Payless ShoeSource filing their final bankruptcy.
With the fashion landscape shifting in favor of sustainable clothing and thrift-shopping, Forever 21 may just be one of the many fast-fashion stores feeling the sting of trends choosing to be more eco-friendly.
Banner credit: Daily Tribune