Filipinos are not the only ones showing their love this Buwan ng Wika
I dunno about you, but seeing foreigners speak in Filipino NEVER gets old.
There's something amusing about watching them do it of course, but it's also heartwarming to think that someone would ACTUALLY make the effort to converse just like us.
I guess that's the reason why the pvblic fell in love with the following the first place.
1. David DiMuzio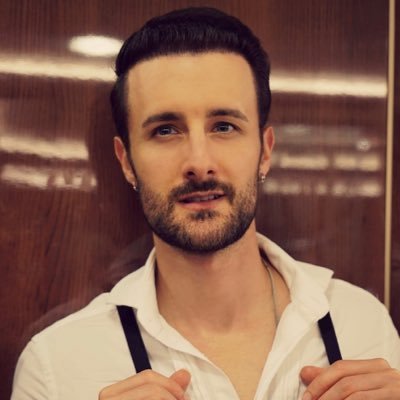 This American YouTuber rose to fame thanks to his covers of well-known Filipino songs. He's a self-described 'Pinoy at heart' and he fell in love with OPM when we attended a Rico Blanco launch party.
Our fave cover in his channel? His and Yassi Pressman's take on 'Alapaap' by Eraserheads.
Bonus!
He even made a Taglish song called I'll Do Anything (Para Sa'yo) and it's catchy AF
Kulas (Kyle Jennerman)
Kyle Jennerman (or Kulas) is the ultimate fanboy of everything Filipino. This Canadian travels around Pinas, exploring our culture and its people while bringing his usual bucket full of good vibes.
Our fave vid in his 'Becoming Filipino' channel? That time when he couldn't get over at how loud our bamboo cannon (Lantaka) was.
3. Travis Kraft
Many people – like Wil Dasovich – consider him as the OG of Tagalog-speaking foreign YouTubers, and it's kinda hard to disagree.
I mean, who could forget that time when he made an All-Tagalog tutorial on how to cook adobong manok?
4. Tagalog Kurt (Kurt Harris)
A while back, we featured Tagalog Kurt and his IG profile where he constantly shares about his day in near-flawless Tagalog. He recently has asked for help in improving his skills in said language, so be sure to help him out!
5. Daiana Menezes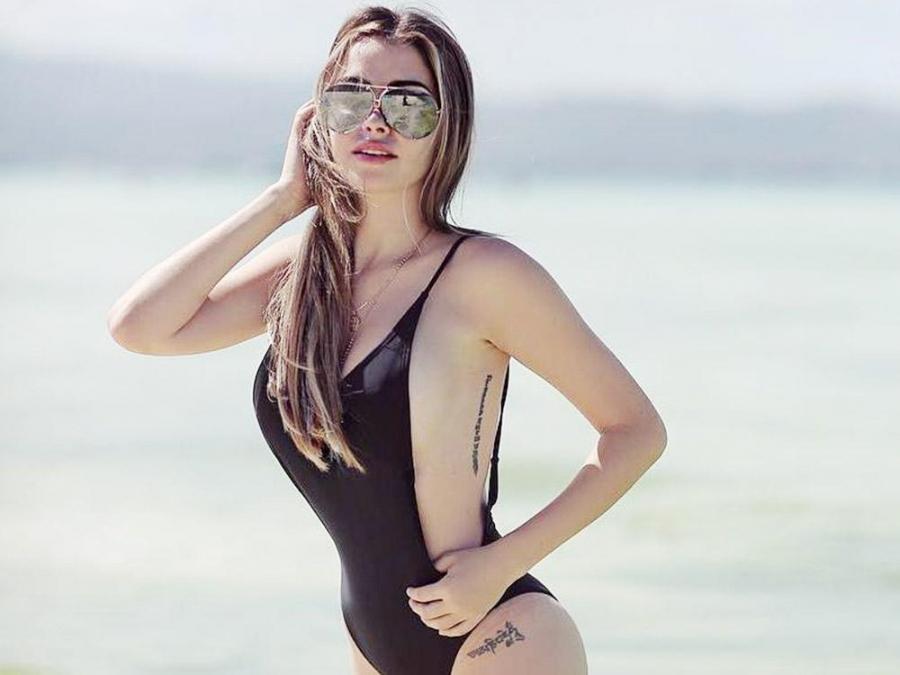 We first fell in love with this Brazilian stunner when she was on Eat Bulaga, and since then she's transitioned into someone who talks as if she was born here in Pinas.
Need proof? Just watch her hilariously go back and forth with Alex Calleja when she guested on DJ Mo's Forbidden Questions.
6. Ryan Bang and 7. Sandara Park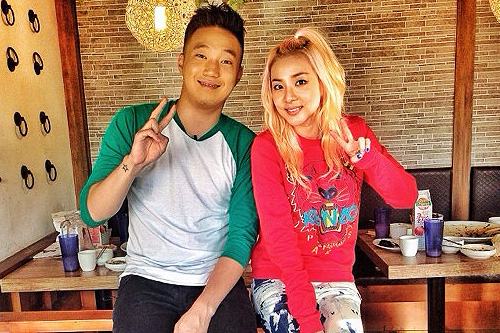 Long before K-Pop groups became a thing, we were already entertained by Ryan Bang and Sandara Park's antics.
Ryan is now a popular comedian, while Dara was a product of Star Circle Quest before making a name for herself as part of girl group, 2NE1.
8. Ako si Chris
Altho he's no longer active today, Ako Si Chris was one of the YouTube's earliest uploaders who found fame for his OPM covers.
9. Michelle Van Eimeren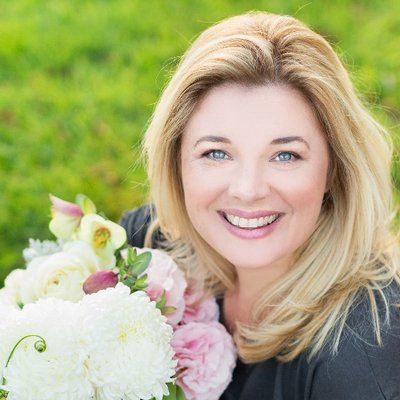 Here's someone who LITERALLY fell in love with someone Filipino. Known for her marriage to Ogie Alcasid, if it wasn't for her looks, you could easily mistake this Australian beauty queen as someone who was born and raised here.
Just see her in action.
10. Hey Joe Show

'Hey Joe Show' are five American friends who create skits about Pinoy culture – all in Bisaya! Here's a vid of them showing off their skills.