The incoming Presidential Communications Operations Office (PCOO) chief Trixie Cruz-Angeles previously said that they will push for the accreditation of vloggers to cover Malacañang. On June 9, she shared that a vlogger's follower count and engagements are possible factors in determining those who can be invited to briefings or events
Angeles shared that the PCOO is currently reviewing the existing vlogger accreditation policy, which was already in place under the outgoing Duterte administration. They have yet to state the level of access that vloggers will have.
Speaking with ABS CBN's TeleRadyo, Angeles explained, 'Hindi pa natin masasabi nang tapos kung regular accreditation ito, similar doon sa mga nagcocover ng Malacañang events.'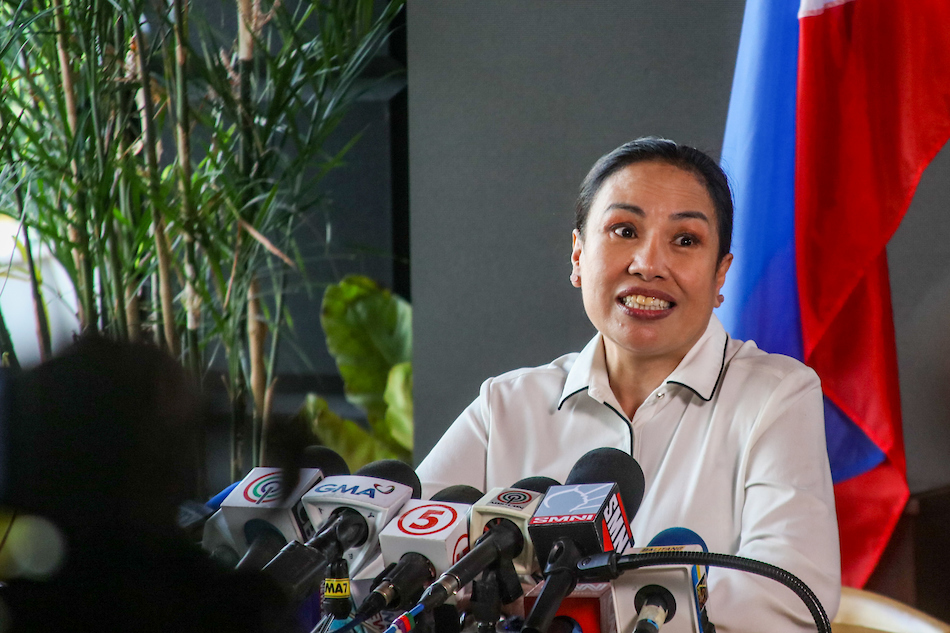 Angeles mentioned the differences in the policies of vloggers to cover palace events. The PCOO Department Order No. 15 in 2017, states that a social media personality must be at least 18 years old and has a minimum of 5,000 followers.
Meanwhile, Angeles noted that they also have to look back at the "old policy". She said, 'Under the old policy kasi there's a 20,000 followers na limit, na kailangan malagpasan po nila in order to be considered.'
The incoming head of PCOO added that apart from the number of followers, they're also looking at the vlogger's engagements. She explained, 'Kasi engagements really means that people are responding to what you have written or shown, in the case of vloggers, at interesado o sila o nai-involve sila doon sa sinasabi.'