Tara na at lumangoy!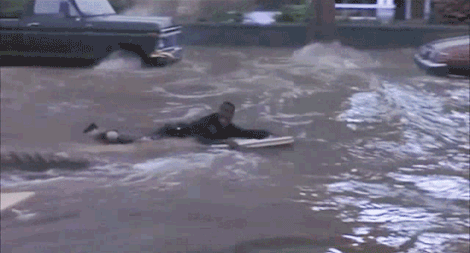 Perhaps one of the most unexpected events yesterday was the torrential downpour which caused floods in various parts of Manila.
Netizens were quick to document and upload videos regarding the situation in their area.
The vids ranged from the somewhat terrifying,
to your usual day-in-life video,
ATM: BAHA SA ESPAÑA MANILA

Posted by Wilson Baunto on 21hb Jun 2018
Welcome to España Water Park!
Someone even managed to make an album (yeah, it was that bad)
Are you bummed you never got to swim during the break?
Worry not, they have a lazy river in Almar, Zabarte.
My Bagong Pool sa Almar . hahaha tara swimming ?

Posted by Dubria Joey on 21hb Jun 2018
Maybe it was a good idea that you stayed in bed that day instead of going outside to catch a movie…?
Also it's not your typical baha scenario if there are no kids playing in the flood… no matter how dirty said flood might be
They're having a blast.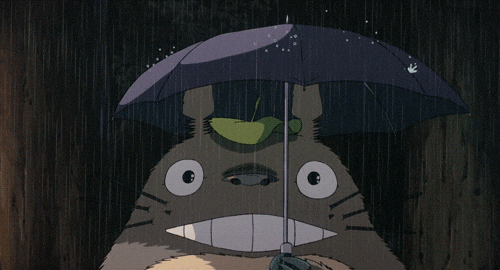 According to PAGASA, the terrible weather is not going away soon, as the Southwest Monsoon is affecting certain parts of Luzon.
So in the meantime, stay indoors , bundle up, get some soup, hot chocolate, coffee, whatever and enjoy this rainy day playlist we made for you!
Article contributed by: Moley Galindo