Your audio choice could range from Lorde's Solar Power album, the latest K-pop tunes, or just sticking to local podcasts. Whatever genre you're into, there's no denying that music is a big part of everyone's lives. But Spotify recently released data that showed how a variety of non-music, non-talk audio content is being used by young Filipinos to improve their well-being.
The music streaming app partnered with YouGov to conduct research, which found almost 80% of young Filipinos believe that audio is a powerful tool to relax and unwind, 70% to aid falling asleep, and almost 70% helping them focus during work or study.
The results showed that nature sounds are the most popular to relax to. Nearly 50% of young Filipinos listen to nature sounds when trying to fall asleep. Gen Zs (28%) are also more likely than millennials (18%) to listen to Nature sounds when studying or working. On top of that, 66% of young Filipinos listen to the sounds of the great outdoors at least once a week.
The data also claims that 53% of Filipino Gen Zs listen to ASMR at least once a week a.k.a. a 'brain-massage', with high-definition and detailed recordings of sounds such as eating, crumpling paper, or popping bubble wrap. Spotify listeners also tune in to podcasts that give out a similar vibe like Sleeping Pill with Inka and ASMR Aaron.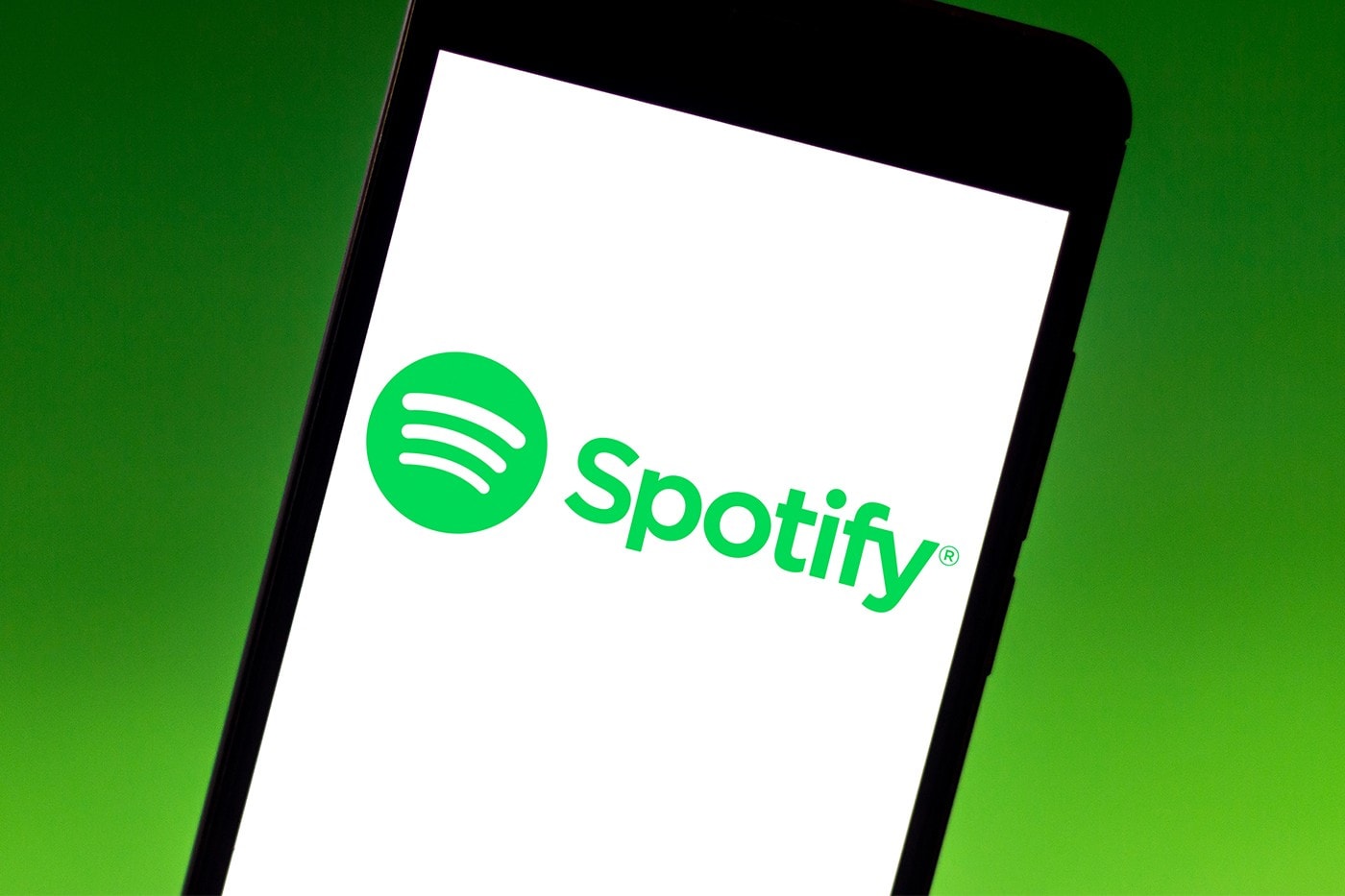 On the other hand, white noise is a surprising mood booster. More than 1 in 2 young Filipinos listen to different forms of background noise at least once a week, and usually during their lunches or breaks. Filipinos are also discovering other forms of noise, such as pink sound (set at a lower frequency) and brown noise (contains more bass).
Kossy Ng, Spotify Head of Music for Asia Pacific Kossy Ng said in a statement that people from the country and all over the world are redefining what mental and physical wellness means. He added, 'We are encouraged that many, especially the younger generations, are pulling back the curtain and using various auditory experiences to connect with themselves and prioritize their well-being.'
Banner: (R) Thiago Prudêncio/Sopa Images/Lightrocket/Getty Images