In the words of our beloved gay community, 'Bongga naman itey!'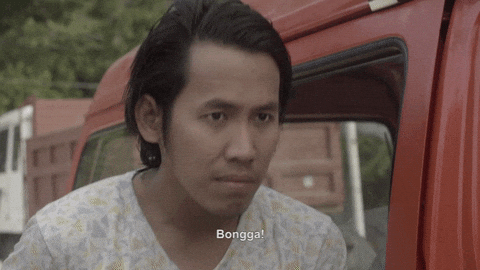 The Oxford English Dictionary recently added a couple of Filipino words to their roster last October 3, with 'Bongga' and 'Trapo' being the main highlights.
'Bongga' is described as 'extravagant' or 'flamboyant'
I love how super 'conyo' the sample sentence sounds tho.
While 'Trapo' is described as a 'politician perceived as belonging to a conventional and corrupt ruling class.'
As per GMA news, other newly-included Filipino words are 'bagoong, bihon, calamansi, carinderia, ensaimada, palay, panciteria, sorbetes, and turon.'
Funny how 'Trapo' got included JUST as election season inches nearer. Did OED just throw shade at us Pinoys?