ICYMI, Pornhub just released their annual year-in-review
Based on the study, Filipinos apparently spent the most time watching porn more than any nationality. We out-whacked our closest competitor, South Africa, by a WHOPPING three minutes.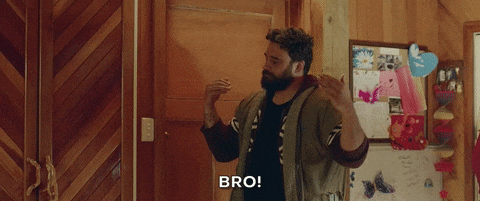 Before we go any further, we would like to first offer our thanks for your personal contribution to this prestigious achievement.
Since a very intensive study about this discovery has yet to be released, We The Pvblic has tapped our resident porn-experts to determine the possible causes of this huge phenomenon.
Our internet connection is world-class
In case you weren't sure if this was sarcasm, it is. Dial-up internet isn't just a phase for Filos; it's the norm.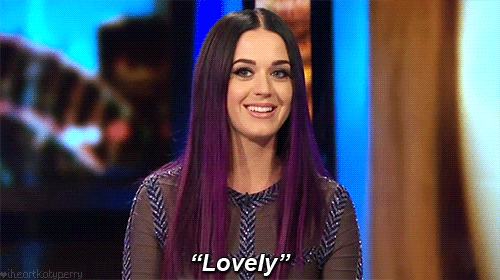 The 'Filipino resilience'
We, Filos, have a long history of overcoming every crappy situation that's been handed to us.
Typhoons, floods, questionable government leaders, we're not one pump chumps when dealing with probs. Neither are we when it comes to porn, apparently.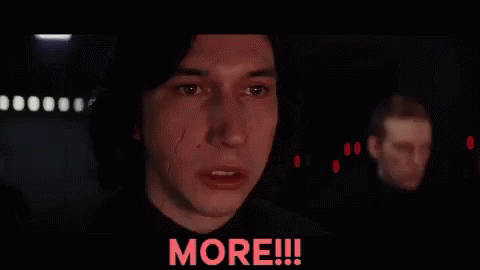 We have exquisite tastes
True porn connoisseurs simply won't settle for your average 'wham bam' type of content.
Just like true millennial hipsters, we dislike anything mainstream (sayonara Mia Khalifa) because we are individuals who answer to higher standards, dammit!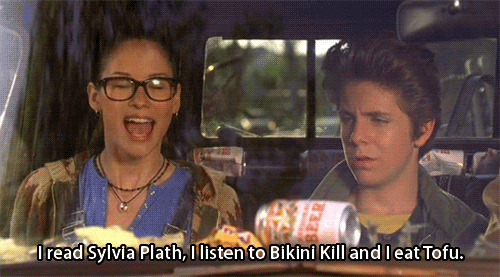 We're not as 'Catholic' as we claim to be
Maybe our traditional values and religious beliefs are slowly being eradicated over time. Better yet, maybe they weren't as deeply rooted as we all portrayed it to be.
I mean, c'mon, we all know at least one pretentious Bible-thumper, right?
We're friggin depressed
Inflation is at an all-time high, 2019 is full of concerts we can't afford to attend and Angkas is getting shut down. Again.
2018 has been screwing everyone for the past 365 days, so it ain't surprising that people are looking for 'opportunities' to jerk…erm…blow off some steam.
Any reasons we missed? Comment below!