'Bout time
88rising is no stranger to advocating a single fact: Filipino music deserves to be heard. The label has consistently given love to our artists, having included the likes of Iñigo Pascual, Ylona Garcia, and beabadobee in their music festivals. They've even gone as far as to create their own local counterpart, PARADISE RISING, featuring Kiana V, Fern Tan, and more.
The trend continues with the debut of 88rising Radio, which promises to be a 24/7 'All-Asian, multi-genre music channel'. The venture, in partnership with American broadcaster SiriusXM, will promote both popular and emerging music and artists from countries such as Thailand, Vietnam, South Korea, the Philippines, and more.
The channel promises to break ground as the first of its kind in Western media. Aside from Iñigo and beabadoobee, other performers include members of the 88rising crew, such as NIKI, Joji and Rich Brian, as well as K-Pop giants BLACKPINK, TWICE, and BTS.
Per Billboard, 88rising founder and CEO Sean Miyashiro sees the move as an important milestone. Post-pandemic, 88rising Radio will also be a platform for interviews and touring artists who will pop by SiriusXM's studios in Los Angeles and New York.
'This is a great indicator of where Asian music has come today. Just playing Asian music 24 hours a day is a huge win and a massive step forward'.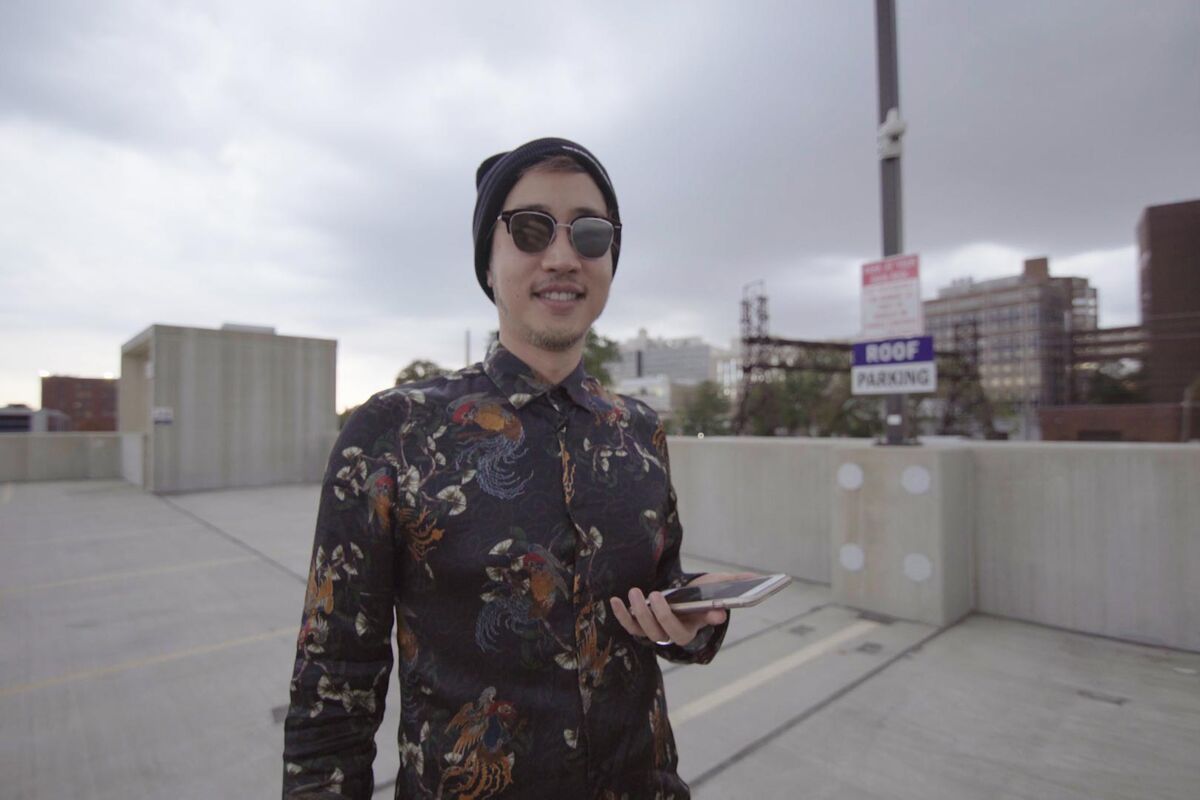 88rising Radio is available to stream on the SiriusXM app, which debuted on December 3, Thursday. Earlier, 88rising held a preview of things to come with its DOUBLE HAPPINESS Winter Festival, featuring over 30 artists from various countries.
SET TIMES for #DOUBLEHAPPINESS Winter Wonder Festival today! 🌟🌟

The festival is FREE and stream starts at 7PM ET!

Tune in at https://t.co/DSUITb2Cv0 pic.twitter.com/g0FtPceuuY

— 88rising (@88rising) December 2, 2020