This Fil-Am kid had balls of steel when he decided to prank his Filipino mom he got a tattoo of the Philippine flag on his thigh.
His mom basically went "ballistic Filipino mom style".
Twitter user @thomastolenT from San Diego, California took to Twitter to show his mom's reaction to his little announcement.
Fellow Filos were quick to reply to the tweets, and the replies got us dead.
Damn so it rlly be ALL filipino parents saying we're the reason they're gonna die early 😩

— baby jacky (@itschocojacky) July 1, 2018
They're trying to turn us into murderers or something? Ok then.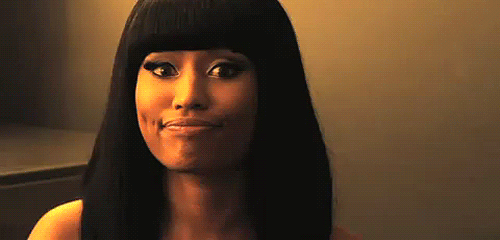 when she said your dad was in the military and she can tell when people are bad im like damn Filipino parents always gotta make up a reason to prove their point lmao

— cian (@un_ex_plained) July 1, 2018
Filipino moms (or moms, in general) are ALWAYS right.
"We still haven't recovered from your piercing" oh my lord. Dead. 💀

— E$PADA '98 (@J_HONDAH) July 1, 2018
drugs daw agad advanced mag isip nanay mo

— mones (@olobersykopath) July 2, 2018
Advanced talaga mag-isip mga nanay.
when i came home with my tattoo my mom slapped me like she ain't ever slapped me before. it forreal felt like she channeled god thru that hand as it made contact with my face, filipino moms have some hidden potential yo

— benjals (@Filipasian) July 2, 2018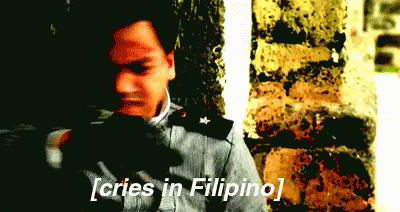 The way she said putangina when u said I'll get your initials next time lmao I felt that

— Rachel 🌸 (@_ChelQueen) July 1, 2018
When words fail, you just say… putangina.
Shoutout to all the Filipino moms here and abroad!
Contributed by: Moley Galindo